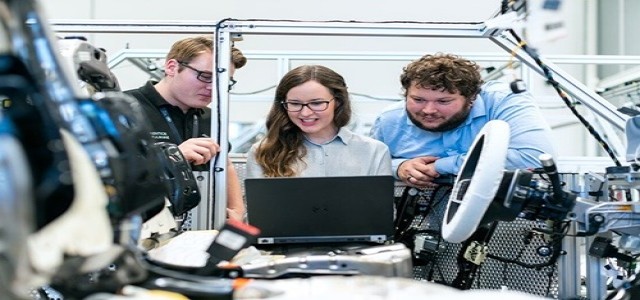 Toyota Motor Corporation has reportedly partnered with Chinese EV maker BYD Co. Ltd. to develop its upcoming small electric sedan. The Japanese automaker has turned to BYD to tackle its difficulty with developing a low-cost electric vehicle.
For a while now, Toyota has been struggling to develop a mini electric vehicle that is sustainable as well as competitive. Speculations have it that a partnership with BYD to develop an all-electric small Sedan could play a key role for Toyota in strengthening its EV portfolio.
The new EV will be slighter bigger as compared to the Corolla model which is known to be the world's best-selling car of all time. This apparent electric sedan will use BYD's advanced technology including the less bulky lithium-iron-phosphate blade batteries and its other lower-cost engineering techniques.
The Japanese automaker intends to unveil the first look of the EV at the Beijing auto show that will be held in April next year. It will be launched as the second model in Toyota's latest bZ series of all-electric vehicles, which will only be available in China in the beginning.
Although Toyota's upcoming EV will be placed below the widely popular EVs such as Model Y by Tesla or the Nio ES6, the potential e-Sedan is expected to be placed above China's current best-selling EV, which is the Hong Guang Mini EV model.
Moreover, the electric car is also coming at the time when Toyota is facing backlashes from several environmental organizations over claims that the automaker has been prolonging the commercial value of the hybrid technology.
According to experts keeping track of the development, Toyota's upcoming electric mini Sedan will cost below 200,000 yuan (Approx. USD 30,000) as per the current exchange rates.
Source Credits-
https://auto.hindustantimes.com/auto/news/toyota-partners-chinese-ev-firm-byd-for-its-all-electric-small-sedan-report-41638678939471.html