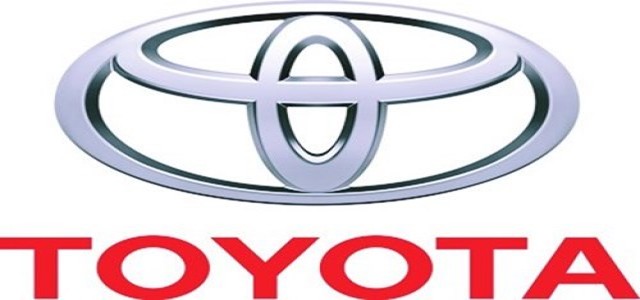 The Japanese automaker Toyota has recently introduced the bZ4X Concept, a vision for the first global series of battery-electric vehicles under the 'Toyota bZ' brand. The recent development mars a significant step for the company which is already a pioneer in automotive electrification.
Sources with knowledge of the matter stated that Toyota envisages a world where carbon neutrality is attained through the widespread adoption of advanced alternative-fuel and zero-emission powertrain technologies.
The Toyota bZ4X Concept is the latest addition to its electrified vehicle lineup, which accounts for more than 40% of all alternate powertrain vehicles sold in the United States. These substitute powertrains for current fuel-based technology comprise hydrogen fuel cell electric, battery electric, hybrids, and plug-in hybrids.
By 2025, the automaker intends to have about 70 models of electric vehicles in the market. There will be 15 dedicated BEVs in the upcoming lineup, with seven of them bearing the bZ (Beyond Zero) moniker.
Toyota also intends to electrify its pickup trucks soon, with hybrid and BEV powertrains, sources cited. With this diverse portfolio of electrified products, the company aims to achieve its carbon neutrality goal by 2050.
Bob Carter, Executive Vice President of Sales for Toyota Motor North America, mentioned that the organization is a human-centered firm with the consumer being their priority and will ultimately determine which technologies will take it towards a carbon-neutral future, he added.
The Toyota bZ4X SUV Concept was developed in collaboration with Subaru and is based on the recent e-TNGA BEV-specific platform. The design combines Toyota's legendary consistency, longevity, and long-term reliability (QDR) with Subaru's AWD capabilities to deliver an engaging and comfortable driving experience.
Toyota bZ4X SUV concept integrates a long wheelbase and short overhangs, giving it a unique look and ample space in the interior. The open-concept interior is intended to improve driver comfort and confidence when driving.
The automaker intends to produce the Toyota bZ4X in Japan and China, with global sales beginning in the middle of 2022, sources confirmed.
Source Credit –
https://www.prnewswire.com/news-releases/toyota-debuts-all-electric-suv-concept-301270983.html