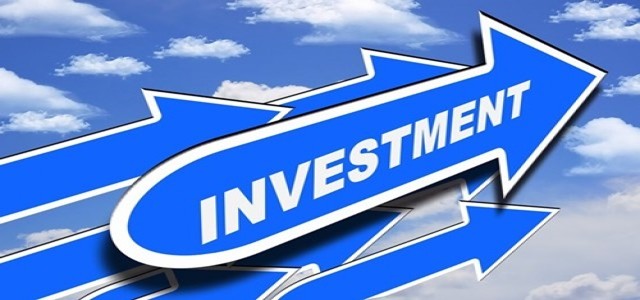 Toyota Motor Corporation has reportedly pledged USD 70 billion to electrify its vehicles by 2030, half of which will go toward developing a battery electric vehicle (BEV) lineup as it seeks to capitalize on the rapidly growing market for zero-emission vehicles.
However, the world's largest carmaker, which was a latecomer to the fully electric vehicle sector, predicted that annual BEV sales would only reach 3.5 million by the end of the decade, or about a third of its current vehicle sales. This is significantly lower than rivals like Volkswagen which estimated in July that by 2025, half of its global vehicle sales would be battery-powered vehicles.
Toyota's latest move comes as established automakers compete more aggressively with Tesla Inc., whose market value reached USD 1 trillion this year to surpass the combined worth of market majors Toyota, Daimler AG, Volkswagen AG, Ford Motor Company, and General Motors Co.
Akio Toyoda, CEO of Toyota, stated that the business is still pursuing a multi-pronged carbon-reduction strategy that includes hydrogen-powered vehicles and hybrid automobiles at a press conference in Tokyo.
The company's aim is to introduce a comprehensive line-up of 30 BEVs by 2030, exceeding Toyota's earlier announcement of launching 15 models by 2025.
The Japanese automaker also stated on Tuesday that it would invest USD 18 billion in battery manufacturing by 2030, up from the USD 13 billion investment that had been previously announced. Out of this, USD 1.29 billion investment will be invested in a new battery plant in North Carolina, which will begin production in 2025.
According to sources, Toyota declined to accept a vow to phase out fossil fuel automobiles by 2040, which was signed by six major automakers, including GM and Ford, in November. It rebuked that not all parts of the globe would be ready to shift to green cars by that year.
However, it is committed towards building a sustainable future. Apart from EVs, the company is working on internal combustion engines that run on hydrogen fuel.
Source Credit:
https://financialpost.com/pmn/business-pmn/toyota-commits-70-bln-to-electrification-but-hesitant-about-battery-powered-future