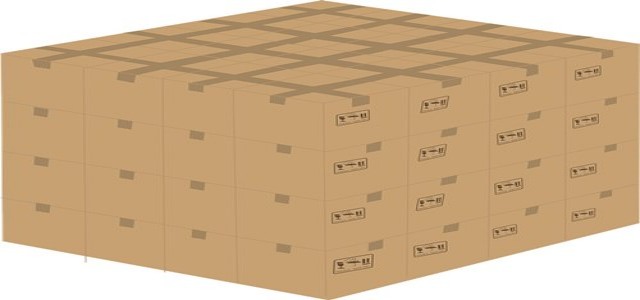 One of the largest oil company Total SE has been making significant headlines after announcing its ambition of reaching net-zero carbon by the year 2050. As a part of this effort, the French multinational integrated oil conglomerate has reportedly acquired a 20% minority interest in India's leading renewable energy company Adani Green Energy Ltd (AGEL).
It is worth noting that Total and Indian multinational conglomerate Adani Group had previously signed an energy partnership in 2018, with the French oil company investing in India's largest city gas distribution business Adani Gas Ltd. At this time, the two companies had agreed to extend their alliance into the renewable energy space, cited sources aware of the development.
Total and Adani agreed on the purchase of a 50% stake in a 2.35 GWac portfolio of solar power assets which is owned by Adani Green Energy Ltd. as well as a 20% minority stake with an investment of around USD 2.5 billion. Moreover, sources confirmed that Total would also acquire a seat on AGEL's Board of Directors.
Chairman and CEO of Total Patrick Pouyanné mentioned that the recent development reflects on Total's approach in entering the renewable energy business in India. He added that considering the size of the market, the South East Asian country is an ideal place to put Total's energy transition strategy into action, with a primary focus on natural gas and renewables.
Meanwhile, Mr. Gautam Adani, Chairman of Adani Group was quoted saying that the organization, as well as Total, share a similar vision of producing renewable power at minimal costs to allow for sustainable energy transformation in India. He further claimed that the group is looking forward to supporting India's vision of achieving 450 GW renewable energy by the year 2030.
An extended alliance with AGEL in the renewable sector in India will be a major contributor to Total's ambition of reaching 35 GWp of gross production capacity from green energy by 2025, further adding 10 GWp per year later, sources claimed.
Source Credits –
https://www.businesswire.com/news/home/20210117005055/en/India-Total-to-Acquire-from-Adani-a-20-Interest-in-the-Largest-Solar-Developer-in-the-World