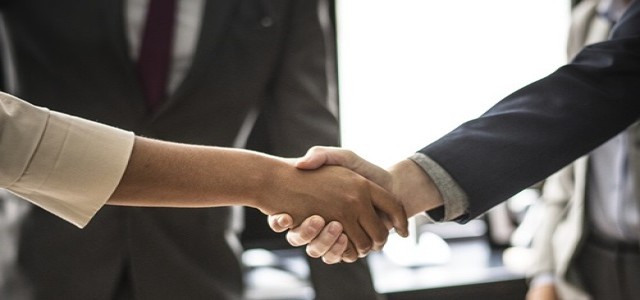 The acquisition would allow TikTok to use more royalty-free tracks, further saving it from expensive licensing problems.
TikTok's parent firm, ByteDance has acquired a UK-based startup Jukedeck that makes AI-produced music dubbed as Jukebox. For the record, Jukebox is an AI suite that creates custom music for consumers, further allowing them to alter their soundtrack to modify length, beat and peak of a song.
Reportedly, the news hasn't been affirmed by either of the parties, however, a few Jukedeck employees, including its CEO, have changed their LinkedIn profiles, posting ByteDance as their present employer.
Moreover, Jukedeck's official website is currently offline, displaying a message citing 'Jukedeck can't tell users more just yet, but it is looking forward to fueling creativity using musical AI'. Nevertheless, according to the sources who previously broke the story, the deal is mostly confirmed.
For TikTok, securing this deal would help them evade licensing related problems. For instance, tunes like "Sweet but Psycho" or "Old Town Road" right now drive the platform, but permitting deals for these tracks would take away a huge amount of margin from TikTok.
Moreover, acquiring a startup that is fixed on AI music creation would permit TikTok to utilize more royalty-free tracks, subsequently keeping them away from costly licensing problems.
For a platform like TikTok, that depends on selective sound clips that work flawlessly with user created video, the extra options offered by Jukedeck could open up new opportunities for composers as well. Rather than choosing and cutting an existing sound clip, composers could now make their own track using AI to sort things that earlier required musical talent.
For the uninitiated, TikTok is a social media video app created by ByteDance which is used for creating and sharing short comedy, lip-sync and talent videos. The company aims to showcase people's knowledge, creativity and moments. Furthermore, in 2018, TikTok was one of the most downloaded apps in the world.
Source Credit: https://thenextweb.com/insider/2019/07/24/tiktoks-parent-company-appears-to-have-acquired-ai-music-startup-jukedeck/
https://www.tiktok.com/en/about