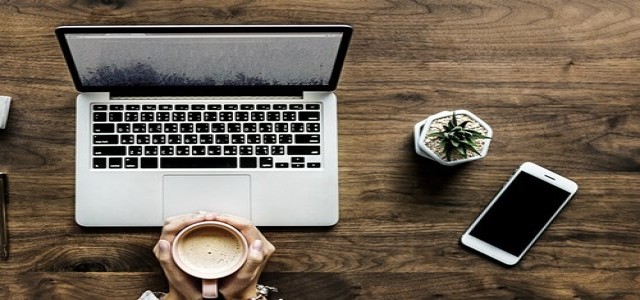 According to reliable sources, the follow-up to Nintendo's wildly successful handheld gaming console, Nintendo Switch, is expected to launch in 2021 post a three-year wait after the original device was released back in 2017.
The Nintendo Switch 2 will feature a 7-inch OLED display by Samsung Electronics, with production scheduled for July, cited credible sources. With OLED, the Switch 2 will offer deeper contrast levels while consuming less battery, with the possibility that it will have a faster refresh rate than the standard 60Hz on the current models, Nintendo Switch and Nintendo Switch Lite, which come with LCDs in 6.2-inch and 5.5-inches, respectively.
Trusted sources cite that when docked and connected to a TV, the Nintendo Switch 2 will output data at 4K resolutions instead of being capped at 1080p.
It is worth noting that the Japanese consumer electronics and video gaming company's biggest rivals, Sony and Microsoft, have already stepped into the next-gen territory with the launch of PlayStation 5 and Xbox Series X in November last year.
Although supply issues for both the consoles have turned out to be major setbacks, they may still be a major threat to Nintendo later this year. Moreover, it is to be expected that Nintendo Switch 2 won't come close to the horsepower in Xbox Series S as they are form factors that are drastically different in terms of size and hardware.
With the original Switch, Nintendo banked on the unique design, cheap price, and appealing game library that pushed its sales to be sold out during Black Fridays the last four years, confirmed sources.
The release date of the new Switch is yet to be disclosed, but sources cite that it will come around the holidays, with an initial monthly target of under 1 million units if the last holiday season is anything to go by.
Source: https://www.techradar.com/in/news/nintendo-switch-2-launch-news-and-features