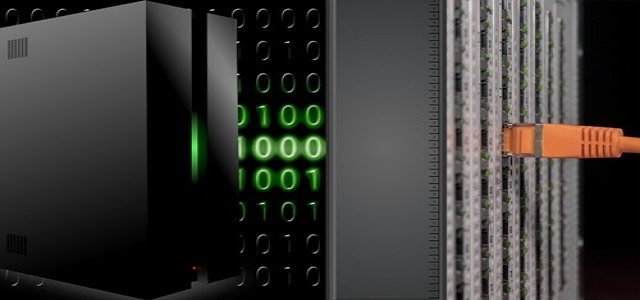 Thales Group, a French multinational giant that caters to aerospace, defense, transportation, and security markets, has recently announced the launch of new data protection solutions for Microsoft Azure, Google Cloud, and Amazon Web services to instill its role as a third-party multi-cloud data security provider.
Since each cloud provider has a different set of data protection mechanisms and key management offerings, multi-cloud data protection proves to be a complex security challenge for organizations. In this context, Thales' cloud data security solutions enable users to control and manage encryption keys, while also keeping tabs on access and authentication across multi-cloud and hybrid environments.
Senior Vice President of Cloud Protection and Licensing activities at Thales, Sébastien Cano, reportedly stated that multi-cloud computing poses new organizational challenges in data management across several cloud environments.
He also asserted that the post-pandemic, highly regulated world necessitates the management and tracking of data. An organization can ensure secure data management only after it understands all of the data lifecycle aspects.
Vice President and General Manager of Google Cloud Security, Sunil Potti, was quoted saying that the collaboration with Thales will ensure the protection of customers' most sensitive information.
He further reiterated that customers will be able to explore the full potential of Google Cloud technology for sensitive workloads and will enable enterprises to deal with fluid and dynamic business environments while protecting their sensitive cloud data.
Notably, 'Thales CipherTrust Data Discovery and Classification' automates the classification, discovery, and protection of data in the cloud as well as on-premises environments using automation policies to identify sensitive data and protect it with tokenization or encryptions.
These capabilities have now been made available in the discovery and classification of data in Azure Blob storage and Amazon Web Services S3 buckets.
Thales has also enabled features that allow organizations to have control access using their CipherTrust Cloud Key Manager support, protect sensitive data through CipherTrust Transparent Encryption, and avoid compromised identity and data breaches via the SafeNet Trusted Access feature, cited credible sources.
Source Link –
https://www.tahawultech.com/news/thales-announces-new-solutions-to-help-organisations-discover-protect-and-control-sensitive-data-in-multi-cloud-environments/