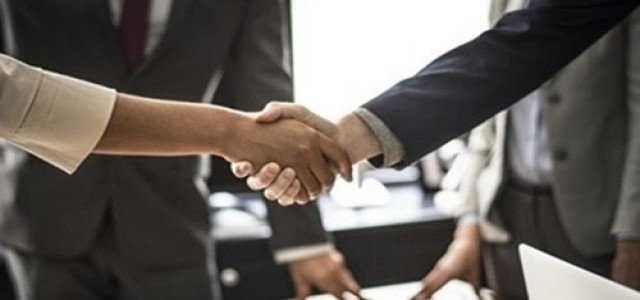 Germany-based leading software company TeamViewer has reportedly signed a joint venture agreement with the highly popular Mercedes-AMG Petronas Formula One Team as well as with Mercedes-EQ Formula E Team.
According to reliable sources, the partnership will allow TeamViewer to offer remote connectivity solutions and advanced technologies in a bid to drive Mercedes racing teams' performance in the upcoming years.
For those unaware, TeamViewer specializes in offering an advanced connectivity solution to remotely access, manage, control, monitor, and repair devices from laptops and mobile phones to robots and industrial machines.
There has been a high demand for remote operating conditions and data-driven systems in motorsports, which in turn will provide used data cases that can be translated according to the industrial environment among TeamViewer's customers.
Mercedes is uniquely positioned to deliver this partnership as it is the only manufacturer competing in both series, sources claimed. The renowned TeamViewer platform will allow the German motorsports and racing team to be more efficient, allowing for better connectivity and advanced remote operations back at the base and on the trackside.
Moreover, it will also comply with FIA's guidelines to achieve net zero emissions by enabling teams and companies to monitor systems remotely, cited sources with relevant information.
CEO and Team Principal of the Mercedes-AMG Petronas F1 Team Toto Wolff was reported saying that the group is looking forward to working with TeamViewer as the partnership will help in reducing CO2 emissions on a greater scale.
TeamViewer's CEO Oliver Steil mentioned that the two entities share similar values of innovation, performance, and engineering. He added that partnering with one of the most successful motorsport teams also allows the company to generate better value for the company's customers.
It is also worth mentioning that Formula One is one of the most popular sporting platforms, reaching an annual audience of around 1.5 billion. Meanwhile, Formula E has been gaining significant momentum owing to its unique racing format.
Source Credits –
https://www.prnewswire.com/news-releases/teamviewer-to-enter-landmark-partnership-with-mercedes-amg-petronas-f1-team-and-mercedes-eq-formula-e-team-301258393.html