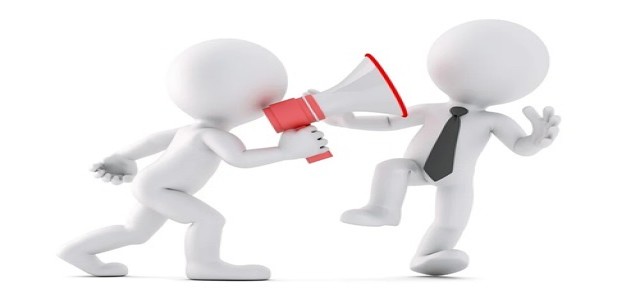 The American retailer plans on having 100% recyclable, compostable or reusable plastic packaging by 2025
The move comes in response to growing consumer demand for more sustainable products
Target Corp., one of American's leading retail corporations that is recognized for its private label brands, has vowed to make its items more environmentally sustainable. The company has announced that by 2040, it will produce more durable items, reduce waste, and encourage reuse.
Target plans to be a net-zero firm, as per which it will focus on creating zero waste for landfills at its U.S. headquarters and have net-zero emission levels throughout its supply chain.
While consumers may not accept the changes instantly, the retailer will continue to keep working on its efforts. Target claims to have already developed few sustainability programs. Universal Thread clothing, for example, is made from sustainably harvested cotton and recycled polyester, while its Everspring cleaning products line is made from 100% recycled bottles and nozzles, compostable multi-surface wipes, and 100% recycled paper.
Target has other milestones to meet sooner as it strives toward this goal. For instance, by 2025, the retailer plans on embracing recycled, biodegradable, or repurposed plastic packaging. While, by 2030, it plans to be the industry leader in developing and compiling inclusive, sustainable brands and experiences.
The firm will utilize single-use plastic containers starting this fall, and aims at producing retail bags that are less detrimental to the environment, as part of the Beyond the Bag mission.
In a statement, Target's CEO and Chairman, Brain Cornell said that it is crucial to adopt sustainable ways for the sake of the health of its business and for the planet. He added that Target recognizes sustainability to be important for its firm's resiliency and growth, and its size and scale can drive changes that favor all.
Source Credit - https://www.cnbc.com/2021/06/22/target-sets-sustainability-goals-net-zero-emissions-by-2040.html