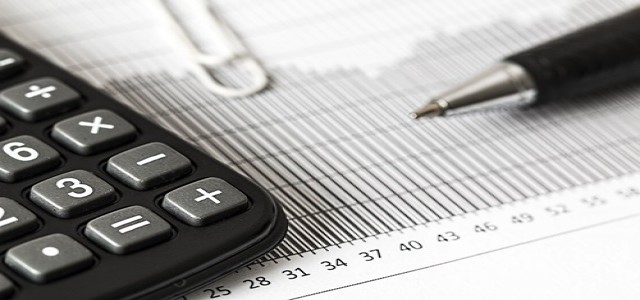 Reportedly, Taiwan's economy, praised for its effective handling of the Covid-19 pandemic which has swarmed most of the world, is set to grow at its fastest pace in seven years in 2021 as global demand for technology products surges.
Sources confirmed that the island nation's gross domestic product is anticipated to expand 4.64% this year, up from a forecast of 3.83% in November 2020.
The government stated that the semiconductor sector will likely witness a spike in the number of exports for devices supporting 5G wireless, Internet of Things, and high-performance computing. Moreover, with automotive chips in large backlogs due to the strong demand for consumer electronics, Taiwanese chipmakers will record an additional revenue boost.
Tracy Tsai, Taipei-based Research Vice President with the market analysis firm Gartner, stated that Taiwan's entire tech hardware supply chain will see demand from customers worldwide who transitioning to new work and study habits. In this regard, everyday PCs with built-in cameras, chips for AI, and cloud computing technology will witness increased demand, she added.
Commenting further on Taiwan's GDP, she expressed that upon looking at the supply chain from end-user to upstream suppliers and contracting in the middle, they are all connected to Taiwan which will have a direct or indirect impact on Taiwan's GDP.
The global tech demand would particularly augment the growth of billionaire Morris Chang's TSMC (Taiwan Semiconductor Manufacturing Company), the world's largest contract chipmaker, cited trusted sources.
Meanwhile, PC maker Acer reportedly said that January consolidated revenues have grown 73.4% y-o-y to an eight-year record USD 0.84 billion with sales of gaming devices, Chromebooks, and light notebooks PCs as the growth propellers.
Sources knowledgeable with the matter cited that Taiwan's aggressive efforts to keep the Covid-19 epidemic at bay allowed the nation to continue production last year while the rest of the world saw business shutdowns and stay-home orders.
Source Credits –
https://www.forbes.com/sites/ralphjennings/2021/02/22/taiwan-economic-growth-set-to-grow-at-fastest-in-seven-years-thanks-to-global-tech-demand/?sh=2c7f48b8bf28