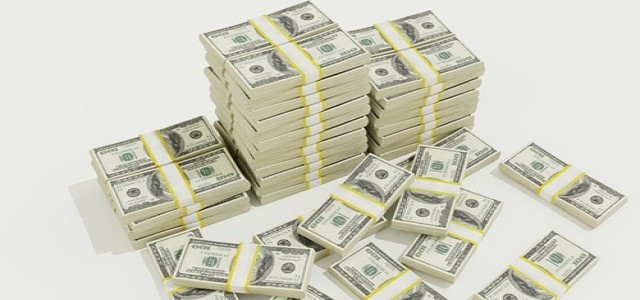 Taiwanese companies reportedly sold goods worth more than USD 40 billion in a month for the first time, as global demand for semiconductors, gadgets, and metals remained strong.
According to a statement by the Ministry of finance, the sharp incline in revenues is being driven by strong demand for new technologies, the beginning of the peak holiday shopping season, and elevated raw material prices.
Sources claim that the exports in October totaled USD 40.1 billion, representing a year-on-year increase of 24.6%, which was slightly lower than analyst estimates. Meanwhile, imports were valued at USD 34 billion, showing a 37.2% jump as the trade balance shrank to USD 6.1 billion.
Market experts stated that Taiwan's manufacturing sector saw a significant increase in client demand during October, with total sales rising sharply. However, manufacturers were struggling to meet the surge in orders because of supply shortages and vendor delays, which slowed output growth.
It is worth noting that the country is home to several major producers of cutting-edge semiconductors and has been one of the biggest beneficiaries of a global trade rebound as the Covid-19 pandemic subsides. Moreover, international trade is likely to grow by 10.8% this year, as per the data provided by the WTO (World Trade Organization), up from its previous forecast of 8%.
Taiwan's two largest companies, Taiwan Semiconductor Manufacturing Co., and Hon Hai Precision Co. have recorded double-digit growth in revenues in the last year. These companies have played a major role in propelling the exports of the economy past the USD 40 billion mark.
However, the momentum may be slowing as Hon Hai, the main assembler of Apple Inc.'s flagship iPhone, recorded a 10.1% drop in sales in October as compared to the same period during the previous year.
Source credit:
https://financialpost.com/pmn/business-pmn/taiwan-reaps-benefits-of-global-rebound-as-exports-top-40b