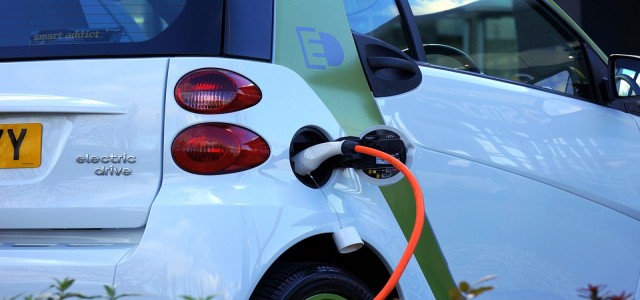 Sunray Motors unveiled a solar hybrid conversion unit to assist the transition to electric vehicles (EVs).
The new solution helps improve miles per gallon (mpg) and subsequently reduces emissions.
With governments striving to decrease fuel consumption and transition to electric vehicles, Sunray Motors recently came up with a solution that addresses these two challenges by using the most renewable resource available, the sun.
The company has developed and successfully tested a solar hybrid conversion unit that can be deployed on any gasoline car to deliver increased mpg (miles per gallon) range and lower emissions.
The co-founders Charles Wang and Michael Ring have reportedly put the vehicle through thorough testing, including over 15,000 miles of actual driving and dynamometer testing. The outcomes were claimed to be both astounding and revolutionary.
The company equipped the system on a full-size SUV that usually offers an average of 11 mpg city and 15 mpg highway. The final statistics showed that the vehicle offered 33 mpg city, 36 mpg highway, peaking at 41 mpg highway. This, notably, is a more than 250% boost in miles per gallon.
Ring mentioned that this is technology will provide a revolutionary path for vehicular advancement. Meanwhile, Wang added that their device is a self-contained system that contains a solar panel that mounts on top of the vehicle, a bespoke high-density power source, grid charger, and fuel cells.
One of the key power sources for this technology will be the sun, which will provide the vehicle with increased mileage and the ability to be grid charged, he continued.
This should help in lowering emissions as vehicles with the solar hybrid conversion unit tend to be more efficient and deliver more miles per gallon.
The company intends to mass-produce the technology and has big ambitions for future improvements and upgrades.
Source Credits –
https://www.globenewswire.com/news-release/2021/10/11/2311488/0/en/Sunray-Motors-Launches-Vehicle-Solar-Hybrid-System-That-Increases-Gas-Mileage-By-More-Than-250.html