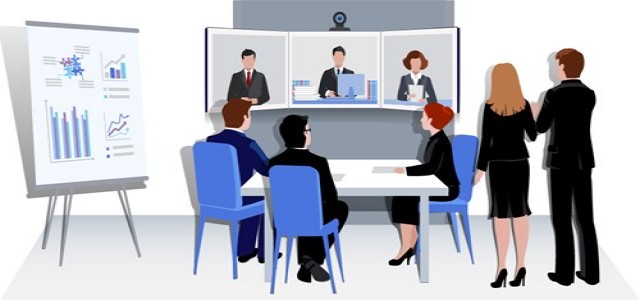 England-based video game and entertainment company Sumo Group, which has developed games for big names such as Sega, Sony, and Microsoft, is reportedly acquiring Poland-based PixelAnt Games for an initial cash consideration of about USD 3,42,375 (£250,000).
The moves come after the robust growth of the video games industry in Poland. It is worth noting that Sumo Digital Management has been previously acquainted with PixelAnt as its 13 developers are working entirely on Sumo Digital projects.
Following the acquisition, the 6-month-old indie game developer PixelAnt, founded in July 2020, will continue functioning under current studio directors Adam Lason and Pawel Rohleder confirmed sources.
With the backing of the Sumo brand, PixelAnt will expand the studio's workforce by hiring high-quality developers in the Polish market and focus on landing third party contracts, while simultaneously working on Sumo Digital Projects. Besides this, the company will also work on Own-IP opportunities, cited sources knowledgeable with the matter.
CEO of Sumo Group, Carl Cavers, expressed that increasing headcount is a key part of the growth strategy and was pleased that Adam and Pawel see the benefits of joining the Sumo family. He further said that Sumo has been eyeing Poland for some time and the acquisition of PixelAnt is a great way of entering this exciting market.
Trusted sources cited that a further amount is likely to be paid in Sumo Group shares, which is subject to the EBITDA achieved in the two years to 31 March 2023.
The acquisition of PixelAnt brings Sumo Digital's studio count to ten and the Group's total to thirteen, across five countries.
For the record, Sumo Group is on a positive growth trend, reporting that its returns and adjusted EBITDA for the 2020 year-end were anticipated to surpass the consensus market projections, with adjusted EBITDA of at least USD 19.3 million.
Source Credits –
https://www.thebusinessdesk.com/eastmidlands/news/2045123-strategic-250000-acquisition-for-listed-video-games-group