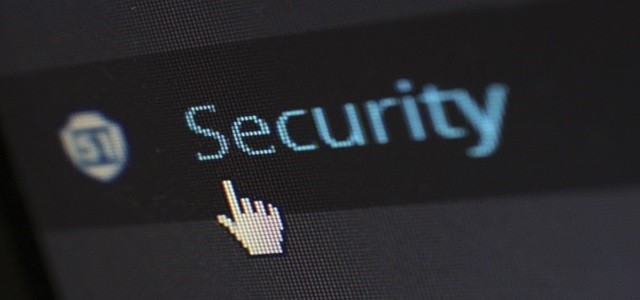 IT admins in various companies come across complex situations in implementing multi-cloud and service hybrid. With IT workloads moving to the cloud, target servers get spun up and down. This leads to delayed access and noncompletion of critical tasks.

Owing to this continuous shift of organizations to multi-cloud environments, SSH Communications Security & Digital Information Technologies have formed a strategic partnership to protect subset of credentials and ease risks and cyber-attacks. Privileged credentials often get missing or misconfigured after users' departure as it remained unrevoked. Therefore, companies must incorporate zero standing privileges approach to avoid lending permission to permanent access.

For the record, SSH Communications Security (SSH.COM) is Japan-based cybersecurity company. Since its establishment in 1982, it is known for being the most trusted and reliable brand, helping organizations by providing security and access to significant data and services. SSH.COM's PrivX® is a management software that securely operate cloud and on-prem environments as per user's requirements. Digital Information Technologies also serves its customers by offering IT services.

Ricky Ho, VP of SSH Communications Security has shed some light on the primary target of cybercriminals, i.e., privileged credentials for varying users (developers, IT consultants, etc.) and periods of time. According to him, they intrude valuable organizational assets by taking the advantage of multi-cloud adoption in various enterprises. To comply with this, PrivX® is a solution as it removes standing privileges, initiates integration of ID management and automatically discovers new hosts entering the equation.

Ricky Ho gave valuable remarks on Digital Information Technologies by affirming its significant footprints in automobile and financial sectors, which are increasingly adopting multi-cloud services. Announcements were also made by Satoshi Ichikawa, CEO of Digital Information Technologies, regarding circumstances that leads to their partnership. As system integrators, they decided to assist customers by strengthening Privileged Access Management (PAM), which is best-of-breed solution to streamline operations and give security to digital networks.

Source credit:
https://news.yahoo.com/ssh-communications-security-digital-information-020000378.html