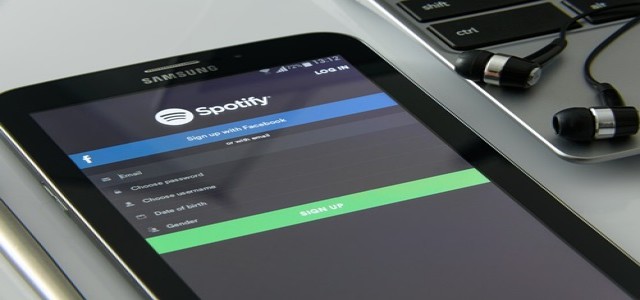 Spotify, the popular audio streaming services provider, has reportedly introduced a paid subscription platform for podcasters in the U.S. The announcement comes after the American tech giant Apple had launched a similar service last week.
Although the new feature is currently only available in the United States, Spotify has touted plans to expand it to other countries in the subsequent months.
Apple has long competed with Spotify in this business space. The American multinational technology giant had launched a subscription platform that will cost USD 19.99 per month. It will also provide creators the tools needed to provide podcast subscriptions.
To stand out from the competition, Spotify has selected approximately 12 independent podcast creators to publish subscriber-only content in their existing feeds. The company is also planning to expand these services to include more creators soon.
The leading paid music streaming service stated that podcasters could mark episodes as subscriber-only. These podcasts can then be published on Spotify as well as other podcast listening services.
Spotify claimed that it will not take a commission from podcast creator's subscription revenue for the next two years, however, will charge a 5% fee starting from 2023. Several online stores including Apple App Store usually charge creators a fee for purchases made on their respective platforms.
Having said that, Spotify had filed a complaint with European Union regulators a couple of years ago stating that Apple's fees have made it relatively difficult for competitors to strive for music subscribers.
Spotify has made significant investments to acquire various podcast networks including Anchor and Gimlet as well as Megaphone, a podcast ad company. Sources confirmed that the new subscription service is developed using Anchor's platform.
Meanwhile, the Swedish audio streaming services provider is also testing a feature wherein content publishers, especially on other platforms, can offer paid content using Spotify.
Source Credits –
https://money.usnews.com/investing/news/articles/2021-04-27/spotify-launches-podcast-subscription-platform-to-challenge-apple