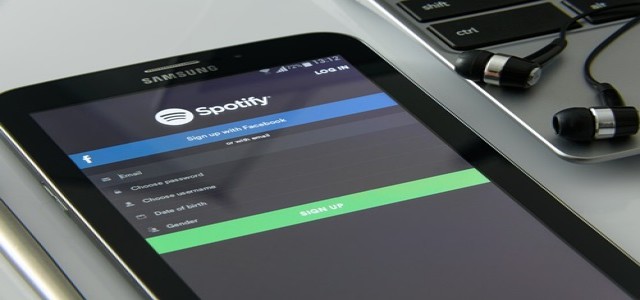 Reportedly, Spotify had initially launched its first K-pop playlist back in 2014, offering the genre worldwide recognition and helping lay the foundation for ushering an era of superstars such as BTS and BLACKPINK. The Swedish-based streaming company is now looking to do the same with the next generation of South Korean artists, as it is making its long-awaited entry into the sixth-largest music market in the world.
Spotify stated that starting South Korean users will have access to over 60 million tracks and more than 4 billion playlists from around the world, including the country's largest music collection, as well as 120 specially selected local playlists, hip-hop, spanning K-pop, punk, indie, soundtracks, new music, and orchestral ballads.
Jeremy Erlich, Spotify's global co-head of music, mentioned that playlists will play a major role in attracting local subscribers and helping the company compete with well-known streaming competitors, as well as driving music fans away from popular physical formats.
He further added that they are entering as a new player in town and emphasized that they need to win domestically and support the local artists and local culture.
Spotify will exert much of its domestic efforts on the global K-pop phenomenon during the launch, since around 180 billion minutes of K-pop have been downloaded by its listeners, with the share of K-pop listening surging by a whopping 2,000% over the last six years.
According to its third-quarter 2020 fiscal results, Spotify now stands at 320 million monthly active users and 144 million subscribers worldwide and is betting on Korea's largest musical export to expand in popularity as K-pop influences new markets.
Sources confirmed that pricing for premium subscribers will be 10,900 South Korean Won (around USD 9.74) plus VAT per month, and 16,350 South Korean Won (USD 14.62) plus VAT for the duo plan.
Source Credit –
https://www.billboard.com/articles/news/international/9519557/spotify-south-korea-launch-jeremy-erlich