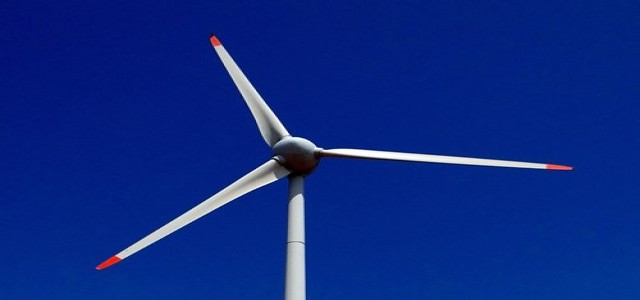 The wind project is currently under construction and is expected to obtain commercial operation in Q4 2021
Expanding its portfolio of wind energy projects, Southern Power, a leading U.S. wholesale energy provider, has revealed the acquisition of the 118MW (megawatt) Glass Sands Wind Facility from Vestas' development arm, Steelhead Americas. Reportedly, the purchase marks as Southern Power's 15th wind project to date.
Located in Murray County, Oklahoma, the Glass Sands project contributes to Southern Power's growing portfolio of clean energy resources from California to Maine. The projected was initially developed by Steelhead Americas and is said to utilize 28 wind turbines that are developed by Vestas. With construction underway, the project is expected to obtain commercial operation in Q4 2021.
Elated by this purchase, Bill Grantham, President of Southern Power, said that the company is pleased to announce the addition of Glass Sands wind facility to its generation portfolio. He added that the project will complement their firm as it continues to provide clean energy resources to meet its customer's needs.
With the purchase of Glass Sands, Southern Power's wind portfolio now consists of over 2,533 MW of clean energy generation capacity. The company's wind facilities are a part of its 4,928-MW renewable fleet, which comprises of 43 solar and wind facilities that are operational or are currently under construction.
Sources state that upon completion, electricity and associated renewable energy generated from the Glass Sands project will be sold under a PPA (Power Purchase Agreement) with Amazon. The project comes in line with Southern Power's business strategy of supporting its wholesale business by purchasing and developing power generation assets that are secured by long-term deals with counterparties that offer strong credit support.
Notably, Southern Power serves electricity needs of customers like municipalities, investor-owned utilities, electric cooperatives, and other energy customers.
Source Credit: https://www.prnewswire.com/news-releases/southern-power-acquires-glass-sands-wind-facility-301272636.html