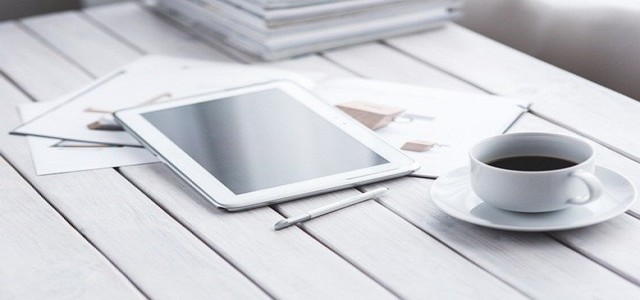 Leading U.S. provider of ultra-rugged mobility solutions, Sonim Technologies, has reportedly launched the RT80 rugged tablet, specially designed to meet the needs of industrial, public safety, and field service workers operating in demanding work environments.
The Sonim RT80 has been modeled for users requiring an Android computing platform that sports a large screen, excellent battery life, and lightweight & thin form factor, all at an affordable price point.
Moreover, the tablet features customizable applications and buttons that allow organizations to tailor the device according to their workflow requirements, making it a well-suited platform to any SmartFactory/ SmartCity, or IoT deployment.
Chief Marketing Officer at Sonim, John Graff, reportedly said that the RT80 rugged tablet is a great accessory to the recently introduced RS60 and RS80 SmartScanners while ensuring customers have a broad spectrum of options to meet their industrial workflow needs.
Graff added that the RT80's durable design and purpose-build will provide a higher total cost of ownership as compared to consumer tablets which suffer from increased downtime while enduring vigorous work environments.
Apart from the highly rugged feature, the RT80 boasts of high bandwidth 4G LTE connectivity, Android 10 operating system, and an eight-inch glove-friendly touch screen, sources claimed. The tablet also comes with a comprehensive industry-leading, 2-year warranty, and a high-capacity multi-shift battery to support long battery life.
For those unaware, Sonim Technologies specializes in providing solutions specifically designed for task workers engaging in intensively physical work environments, often in mission-critical jobs.
The company provides a suite of industrial-grade accessories, ultra-rugged mobile phones, and workflow applications collectively designed to enhance communication, productivity, and safety on job sites.
The RT80 fully rugged tablet is currently available on Sonim's distribution and reseller network in North America, the U.K., and Europe.
Source Link –
https://www.prnewswire.com/news-releases/sonim-introduces-the-rt80-rugged-tablet-301323082.html