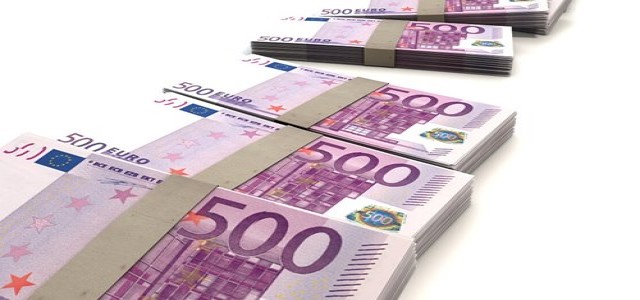 South Korean battery manufacturers SK Innovation Co. and LG Energy Solution have reached an agreement in a U.S. trade dispute.
This has allowed the two companies to steer away from a potential setback for the country's EV ambitions by sparring U.S. President Joe Biden from having to choose between rejecting intellectual property rights or delivering a political blow to his climate schema.
According to a joint statement from the two firms, SK Innovation Co. has agreed to compensate at a total of USD 1.8 billion to LG Energy Solution by the next year, and royalties for at least six years. The bill is split evenly between cash and royalties, they added.
The resolution is a victory for the U.S. government that intends to prioritize the expansion of electric vehicle and battery manufacturing in the country. In this context, the world's automakers are racing to produce electric vehicles with President Biden proposing to invest USD 174 billion to boost sales and accelerate the development of charging infrastructure.
The firms have decided to abandon all litigation in South Korea and the United States, as well as agreed to not file any new cases against each other for the next ten years, sources cited.
LG Energy Solution said that the two companies will coexist in the global market and compete in good faith. Whereas, SK Innovation stated that now that the uncertainties surrounding its EV battery company in the United States have been resolved, it will invest aggressively both in South Korea and abroad.
Previously, LG lost an offer for Volkswagen orders to SK Innovation in a two-year dispute and then accused the firm of thieving trade secrets by stealing over 80 of its employees.
In 2019, LG then lodged a lawsuit against SK, with both sides hiring a slew of lawyers and consultants to help them present their case to the U.S. administration.
Source Credit –
https://www.reuters.com/article/us-autos-electric-politics/s-korean-battery-makers-agree-1-8-billion-settlement-aiding-bidens-ev-push-idUSKBN2BX0HI