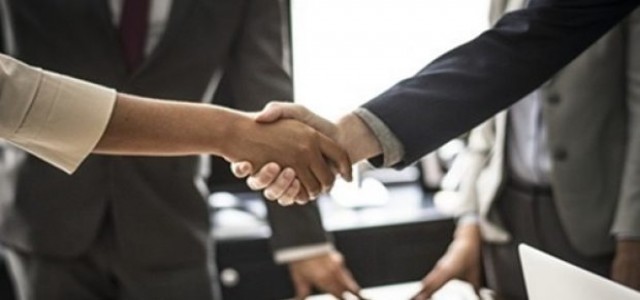 The Singapore government, is reportedly looking for proposals for electrification of harborcrafts, small harbor boats, that typically use oil as fuel and operate only inside the country's waters. These vessels are generally used to move a small number of passengers, other vessels, or packaged or dry cargos across ports.
The announcement was made by the MPA (Maritime and Port Authority) of Singapore. The country is seeking these proposals to help the industry in it plan to move towards a low-carbon future.
The MPA is working alongside the SMI (Singapore Maritime Institute) to get proposals from market players and research institutes or institutes of higher learning to create commercially ready harbourcraft that is fully electric.
MPA and SMI are also looking for proposals to have shore charging infrastructure models for the proposed electric harborcrafts as well as other electric vessels working across the country's port.
According to SMI and MPA, the proposals that present a feasible business model that can be scaled up would have more favorable considerations.
The UN IMO (International Maritime Organization), a regulatory body that regulates the shipping sector, has set a long term goal to reduce GHG emissions by 50% as per the emission levels of 2008 by the end of 2050. However, new rules introduced by the IMO, which came into effect in 2020, only restrict the Sulphur content present in marine fuels.
SMI Executive Director, Sanjay Kuttan stated that a green supply chain is the shipping industry's future, and for the nation to effectively uphold its hub status, it is important for innovation to enable the shipping industry's transformation from co-creation.
Kuttan further added that in order to increase the nation's decarbonization efforts in the regional harbor craft industry, SMI invites market innovators to drive a consortium along with local researchers to make a positive impact towards the fight against climate change.
Source credit: https://in.reuters.com/article/singapore-shipping-vessels/singapore-considers-electric-harbour-boats-to-cut-carbon-emissions-idINKCN26E0KP