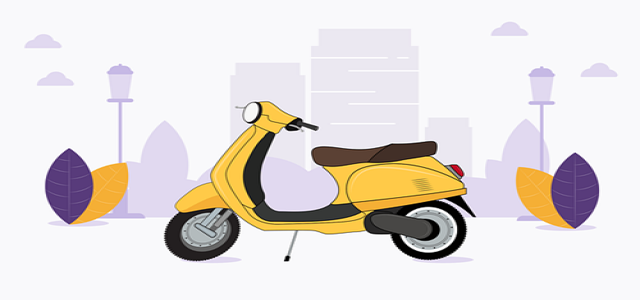 Simple Energy, India's EV scooter startup will invest nearly $330 million in a new unit for production of electric scooters backed by the government in the southern state of Tamil Nadu.
The Bangalore-based premium affordable EV provider is working on the construction of initial facility one hour outside the city aiming to kickstart operations in 2022 with capacity capable of producing a million electric scooters every year.
Additionally, the company plans on building a second, larger unit in Dharmapuri in 2023 scaling up the capacity to 12.5 million electrically powered two-wheelers annually.
Suhas Rajkumar, Chief Executive Officer of Simple Energy, stated that the company has raised $21 million till date and is pursuing an additional funding round in the three-digit millions.
Rajkumar highlighted that the primary goal of the company is to have an all-inclusive functional unit capable of performing everything in house right from battery pack to the motor, notably during the time when China accounts for 99% of EV manufacturing.
He added that Simple Energy is tracing the approach of Tesla and Rivian who have been successful in undertaking the independent responsibility of doing everything on their own.
Reportedly, Simple Energy will buy 600 acres of land to house the new facility fully equipped with a testing facility and advanced R&D center.
Imperative to note that the electric scooter market in India is highly competitive and precarious.
Ola Electric Mobility, for instance is a local rival who has already announced its plans of deploying the world's largest electric scooter factory with capabilities of making 10 million vehicles annually by 2022.
However, the competitor came forward this month suggesting that a delay in shipments can be expected due to global shortage of chips.
Allegedly, Simple Energy's flagship launched in August, Simple One Scooter showcases longest range in the country and envisions customization of models catering to overseas markets.
Source Credits: https://www.business-standard.com/article/companies/ev-scooter-startup-simple-energy-to-invest-330-mn-in-tamil-nadu-for-plants-121120800356_1.html