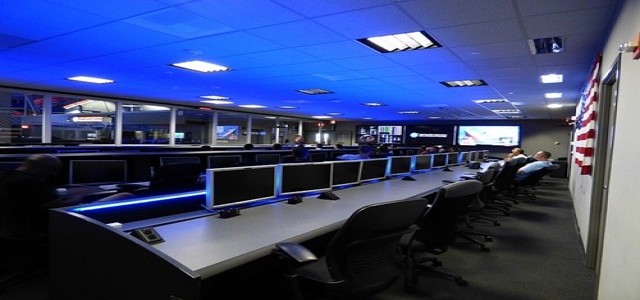 Indian electric scooter manufacturer- Simple Energy is reportedly in talks to raise Series A funds worth USD 100 million from global investors and present investors- Raghunath Subramanian and Manish Bharti.
Notably, the funds will be used by the company to expand its operations across India and to build the second phase of its factory in Hosur, Tamil Nadu along with investing in research and development activities.
As per reliable sources, Simple Energy is developing a 2-lakh sq ft facility in Hosur, with Phase 1 expected to carry out production of around one million units annually.
Introduced on August 15th 2021, the Bengaluru-based company's flagship electronic scooter model- 'Simple One' witnessed more than 30,000 pre-bookings in just five days. Before its launch, the firm had raised approximately USD 15 million in funds.
Simple Energy claims that its models will offer customers a maximum range of 236 km in Eco mode. Such an offering is significantly higher than the one provided by other e-scooter variants available in the Indian market today.
Suhas Rajkumar, Founder and CEO, Simple Energy, claims that their e-scooters can achieve high range because its motors that are built in-house. Founded in 2019 as a component R&D entity, Simple Energy has grown to become a prominent name in the e-scooter industry.
To achieve the high range of 236km, Simple Energy pre-decided the required torque to achieve the output, the amount of power output, and the type of characteristic a motor must show, Mr. Rajkumar added.
Speaking further about the manufacturing process adopted by the company, Suhas Rajkumar mentioned that Simple Energy only imports the cells used in the vehicle and the remaining components are developed by the firm locally. The startup also manufactures its removable battery pack and uses a 4.8kWh li-ion battery.
Priced at USD 1,482 (INR 1,09,999), Simple Energy offers its design patented e-scooters in four colors with Bluetooth connectivity, geo-fencing, TPMS, and many other features.
Source Credits: https://www.thehindubusinessline.com/companies/simple-energy-in-talks-to-raise-100-m-funding-from-existing-global-investors/article36081368.ece