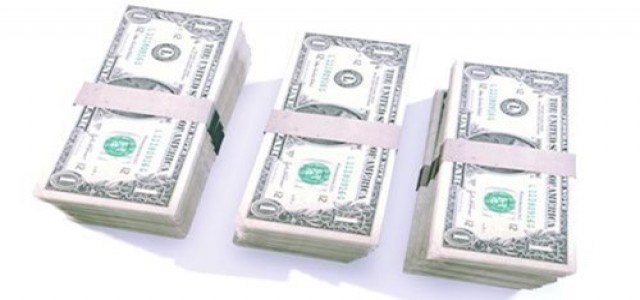 California-based battery materials firm- Sila Nanotechnologies has raised USD 50 million in fresh funds, pushing its valuation to USD 3.3 billion.
Reportedly, the Series F funding round was headed by Coatue and saw the participation of T. Rowe Price Associates, Inc. Present investors- Bessemer Venture Partners, 8VC, CPP Investment Board, and Sutter Hill Ventures.
With the latest investment, the company aims at hiring nearly 100 people in the year 2021 and build a facility in North America which will be capable of manufacturing 100 GWh of silicon-based anode material, that is used in batteries for automobiles and smartphones.
For the record, the company has developed advanced technologies that pack more energy into a cell at an affordable rate and partnered with Amperex Technology Limited and automobile companies like BMW and Daimler on the same. Additionally, the company is gearing up to launch its novel technology into the market.
In a statement by the company, although the location of the new factory has been disclosed yet, it plans to start production at the unit in 2024. The materials manufactured at the facility will be used in electric vehicles by 2025.
According to Gene Berdichevsky, Co-Founder and CEO, Sila Nanotechnologies, it took the company eight years and nearly 35,000 iterations to develop a new battery technology. With the help of the raised funds, the company will be able to ramp up its production by setting up a new plant and making its technology available to its consumers by 2025, he added.
Notably, with many leading automobile companies such as BMW, Kia, Ford, and Daimler focusing on introducing electric-vehicle variants, the demand for Sila's silicon-based anode used in batteries will gain rapid demand due to its ability to pack in more energy.
Seemingly, in 2010, the production of battery was estimated at 20 GWh and is likely to jump to 2,000 GWh annually by 2030 and 30,000 GWh per year by 2050.
As per reliable sources, the company began the production of its battery material technology in 2018. The first product line is capable of manufacturing the material to supply the equivalent of 50 megawatts of Li-ion batteries.
Source Credit: https://techcrunch.com/2021/01/26/sila-nanotechnologies-raises-590m-to-fund-battery-materials-factory/