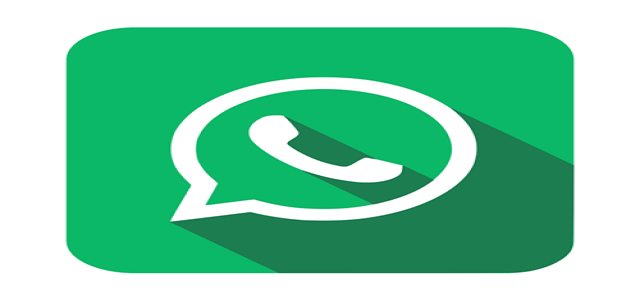 Following high concerns over WhatsApp's recent change in the privacy policy, another cross-platform encrypted messaging service Signal is reportedly on track to surpass 1 million downloads. Around 810,000 users across the globe have installed Signal as of 10th January 2021, which is over 18 times the number of downloads recorded on 6th January, cited sources with relevant information.
For those unfamiliar, WhatsApp Messenger had recently made changes to its renowned privacy policy. The new terms will allow WhatsApp to reserve the right to share data, such as user phone number and location with its parent company Facebook Inc. as well as its other units including Facebook Messenger and Instagram.
Privacy advocates were quick to question WhatsApp's move citing Facebook's consistent record of handling user data. Some have also recommended users to shift to other platforms such as Signal or Telegram, a cloud-based messaging service.
Known for offering better end-to-end encrypted services, the Signal app uses standard cellular telephone numbers to identify and to secure all communications to other Signal users. The app is developed by the non-profit organization Signal Technology Foundation as well as Signal Messenger LLC.
To cope up with the rising number of users, Signal reportedly claimed to have added more servers to manage the traffic. Until now, the non-profit app was widely used by human rights activists and journalists seeking a more encrypted and secure mode of communication.
Meanwhile, the CAIT (Confederation of All India Traders) has also strongly objected to WhatsApp's new privacy policy, sources claimed. The organization has also demanded the Indian government to immediately restrict WhatsApp from deploying its new privacy terms in the country next month.
Moreover, the CAIT has also touted suggestions to ban WhatsApp as well as its parent company Facebook Inc. in India.
Source Credits –
https://www.reuters.com/technology/signal-sees-meteoric-rise-daily-installs-people-look-whatsapp-alternatives-2021-01-11/