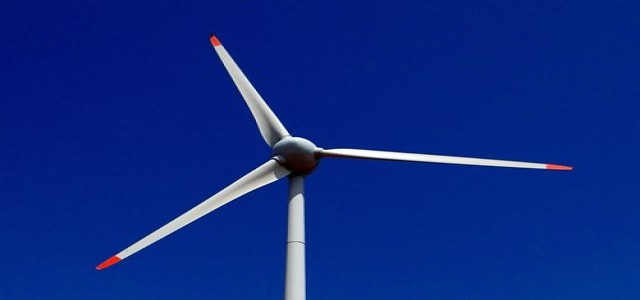 Renewable energy major, Siemens Gamesa has successfully increased the capacity of its next-generation onshore wind turbine platform, the Siemens Gamesa 5.X.
With this upgrade, output of the platform's SG 6.6-155 and SG 6.6-170 turbines has been boosted to 6.6MW to provide customers with a lower Levelized Cost of Energy (LCoE). Furthermore, it is expected to optimize the platform's performance in high, medium and low wind conditions.
The first Siemens Gamesa 5.X prototypes, the SG 6.6-155 (Alaiz, Spain) and the SG 6.6-170 (Hovsore, Denmark), are fully operational and undergoing testing.
The company claims that both turbines can now provide higher yearly energy production and lower project capital expenditure.
This is accomplished by using a modular, adaptable design to reduce logistics, construction, operation and maintenance costs, as well as operational expenditure, resulting in lower project energy costs.
Additionally, the two turbines offer the greatest rotor diameters on the market, 155 and 170 meters, and a flexible power rating ranging from 5.6MW to 6.6MW.
The Siemens Gamesa 5.X is the highest yielding onshore wind turbine in the industry, owing to the new rating and its gigantic rotor.
In late 2019, the organization signed its first contract for the Siemens Gamesa 5.X platform, which will be used for the 231MW Skaftaasen project.
Since then, it has sold about 3GW of the platform to customers from the Nordics to Brazil, making it one of the company's most popular technologies.
Lars Bondo Krogsgaard, CEO of Siemens Gamesa's onshore business, says that the Siemens Gamesa 5.X platform has received a positive response from clients, which demonstrates that it is a competitive technology that provides a compelling LCoE.
He added that technologies like this enable Siemens Gamesa to fully realize the potential of wind by boosting the power output of turbines and delivering more innovative solutions in the onshore sector.
Source Credit - https://www.renews.biz/72238/siemens-gamesa-upgrades-5x-platform-to-66mw/