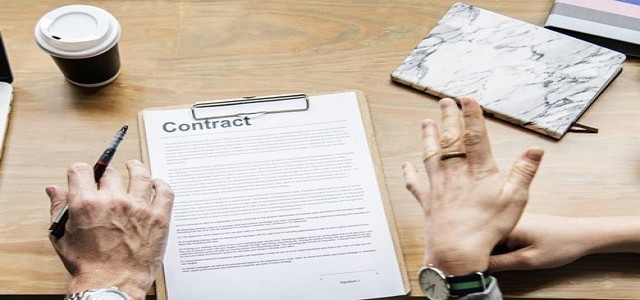 In a bid to reduce the greenhouse gas emission levels, Canadian multinational e-commerce giant- Shopify has reportedly announced that it has become the first company to purchase contract carbon removal units from Carbon Engineering- a Canada-based direct air capture firm.
Shopify has purchased nearly one metric ton or 10,000 units of carbon dioxide capture and has permanently removed it from the atmosphere, as a part of the company's future direct air capture project.
Notably, Carbon Engineering has been operating a pilot facility at the Coast Mountains which is situated at the foot of British Columbia to convert carbon dioxide present in the air to fuels.
In a statement by Stacy Kauk, Director of Sustainability Fund at Shopify, the company aims at encouraging others to join its initiative, to catalyze their large-scale DAC technology.
Citing reports, Carbon Engineering is developing a commercial scale DAC unit in Texas to capture nearly one million tons of carbon dioxide annually once it commences its operations in the year 2024.
Along similar lines, another group of companies in Norway is working on a similar concept that sucks CO2 from the atmosphere.
According to the U.N. Intergovernmental Panel on Climate Change, carbon removal technology will be required to remove nearly 1 trillion tons of carbon dioxide by the end of the century to control the rapid rise in global warming to no more than 1.5 degrees Celsius.
Seemingly, several leading firms like Chevron, Microsoft, Occidental, and billionaires like Bill Gates and Elon Musk have heavily invested in the technology witnessing its importance.
In addition to the above, in February 2021, the office of U.S. President Joe Biden introduced a working group to support the adoption of technologies to remove and store carbon dioxide.
Source Credit: https://www.reuters.com/article/usa-climate-directaircapture/canadas-shopify-buys-contract-to-suck-co2-from-air-to-cut-emissions-idUSL1N2L715W