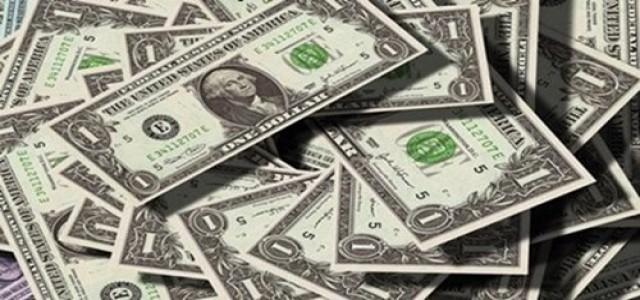 Sequoia Capital India, the renowned private equity firm, has reportedly secured USD 195 million during its second seed funding round as a part of its Surge program.
Notably, the Surge program is Sequoia's initiative which backs early-stage startups through mentorship as well as funding. It was launched in 2019 and primarily invests in pre-Series A startups in India as well as in Southeast Asia.
The program had kicked off with a USD 200 million investment. Sequoia's Surge offers around USD 1-2 million in capital to companies as well as mentorship from top entrepreneurs.
The fresh investments are likely to allow Sequoia to add significant momentum to Southeast Asian entrepreneurs, which have already been witnessing a financing boom during their respective seed and Series A funding rounds.
The company is currently focusing on introducing new offerings which are designed for engineers building at the pre-launch stage. The new funds will also allow Sequoia to improve the Surge app as well as expand its team.
According to reliable sources, the regional early-stage startups have been receiving multiple investment offers and term sheets even before launching their products. Average deal sizes have increased considerably, with rounds closing in record time as compared to the 2014-15 funding boom.
Since its launch a couple of years ago, around 69 young startups from four Surge cohorts have already cleared the 16-week program and have managed to secure over USD 172 million from Sequoia Capital, sources claimed. Moreover, approximately 60% of startups from Sequoia's Surge initiative have closed in on USD 390 million in follow-on capital.
Around 828 seed funding rounds have closed at an average of USD 941,000. Meanwhile, 242 Series A funding rounds recorded an average size of USD 4.7 million, cited seasoned experts.
This considerable momentum is likely to be carried into 2021 as well. In fact, seed-stage rounds had averaged at USD 1.1 million within the first three months of 2021, while Series A jumped to an average of USD 5.1 million in over 32 financing rounds.
Source Credits –
https://economictimes.indiatimes.com/tech/startups/sequoia-closes-195-million-second-seed-fund-amid-financing-boom-for-early-stage-startups/articleshow/81675707.cms