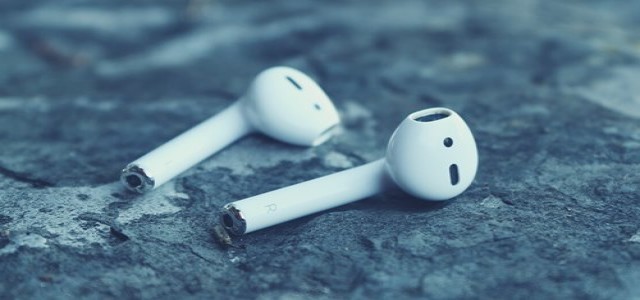 German audio company- Sennheiser has reportedly introduced IE 300, its in-ear headphones that is equipped with the company's 7mm Extra Wide Band transducer in India. The latest gadget is designed to provide a balanced sound signature and superior sonic accuracy offering excellent sound and design.
Kapil Gulati, Director, Consumer Segment at Sennheiser India, was reportedly quoted stating that the company has emerged as a leading name in the wide audio technology market. The new IE 300 comes with a refined version of the 7mm XWB transducer which has been manufactured in Germany. The headphones include an optimized membrane foil that helps reduce natural resonances and total harmonic distortion.
Gulati further mentioned that the transducer has been designed to control reflection within the resonator and housing chamber which eliminates masking resonances in the ear canal to offer detailed and refined treble. Moreover, with a frequency response between 6 Hz to 20 kHz, the new product by Sennheiser delivers high frequencies with a warm musicality that offers higher intimacy to vocals.
Elaborating further on the features of IE 300, the technology has been designed to offer utmost comfort and durability. Its ergonomic features comprise adjustable flexible ear hooks, silicone and memory foam ear adapters that come in three sizes-small, medium, and large. This ensures a secure fit, wearing comfort, and also optimum noise cancelation.
For the record, the IE 300's supplied 3.5mm cable comes with exceptional stability even after several bend cycles and can be replaced for optimal flexibility. For an added strain relief, the superior-quality gold-plated Fidelity+ MMCX connector is seated in a recessed, 4.8 mm-socket in the housing.
Notably, Sennheiser's IE 300 is priced at INR 29,900 and will be available on e-commerce platforms, the company's webshop, and at selected partner offline stores starting March 25, 2021.
Source Credit: http://www.businessworld.in/article/Sennheiser-Launches-IE-300-In-Ear-Audiophile-Headphones/17-03-2021-384141/