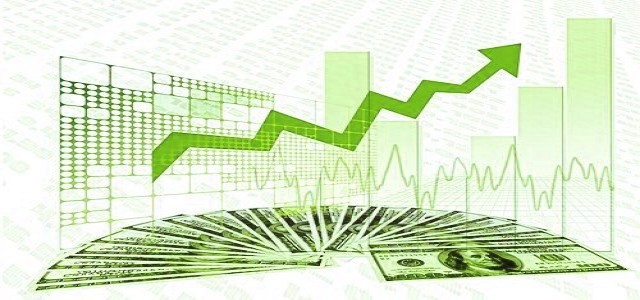 Saudi Aramco's Q2 net profits increased by 288%, reaching USD 25.5 billion, creditable to a rebound in oil prices fueled by rising demand.
The firm also reported USD 47.2 billion of net profit in the first half of the year, showcasing a 103% y-o-y rise. It added that relaxation of COVID-19 restrictions, vaccinations, and recovery in the economic activity had supported results.
The Saudi major came up with USD 18.8 billion dividend for the second quarter, which it is likely to fund without any loan assistance.
Further, crude oil prices witnessed a surge of over 30% since the beginning of the year while Aramco's CEO, Amin Nasser predicted a positive outlook for the rest of 2021.
The CEO also mentioned that the company's second-quarter results show a solid comeback in worldwide energy demand, and it enters the latter half of 2021 with more resilience and adaptability as the global recovery gains traction.
Campaigners against climate change, however, were not pleased with this development, describing Aramco as the world's greatest corporate greenhouse gas emitter. As per some estimates, it is held responsible for more than 4% of global greenhouse gas emissions since 1965.
Speaking of the firm's rivals, U.S. energy behemoth, Exxon Mobil reported a USD 4.7 billion increase in profits in the second quarter, compared to a loss of more than USD 1 billion in the same period the previous year. Likewise, Royal Dutch Shell, a European competitor, recently earned its highest quarterly profit in more than two years.
Brent crude has also climbed to over USD 70 per barrel after the Organization of Petroleum Exporting Countries and its partners, Opec+, agreed to reduce oil production.
Higher crude oil prices, however, would influence the drivers as they impact the cost of petrol. UK's motoring authority RAC, stated that petrol prices in the country have surged for nine months in a row, reaching an eight-year high.
Source Credit –