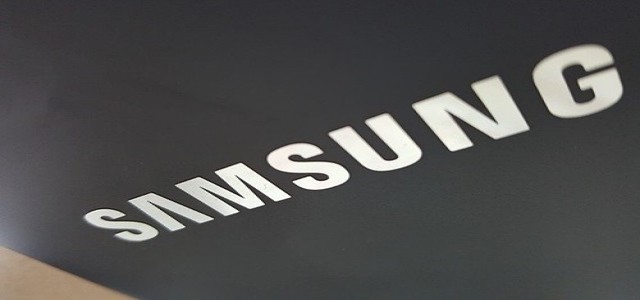 Samsung Electronics Co. Ltd. recently announced the Exynos W920, the industry's first 5-nanometer chipset for next-generation wearables. The new processor is equipped with an extreme ultraviolet process node and integrates an LTE modem, thus offering efficient performance.
The Exynos W920 packs an ARM Mali-G68 GPU which has around 20% enhanced CPU performance as well as tenfold better graphics than its predecessor. The processor also comes with two ARM Cortex-A55 cores which promise power-efficient processing.
Moreover, the Exynos W920 will enable Samsung to provide a more interactive and eye-catching 3D GUI (graphical user interface), faster application launches, and improved performance for its upcoming wearables.
The technology also incorporates Fan-Out Panel Level Packaging and power management IC (PMIC), cited the South Korean electronics giant. The compact size of the chipset allows smartwatches to have larger batteries while maintaining their sleek design.
The advanced processor activates the Cortex-M55, a low-power display processor, instead of the main CPU when the Always-on-display mode is being used which decreases display power consumption as compared to its predecessor.
According to Samsung, Exynos W920 will provide users with seamless connected experiences as it is embedded with a Global Navigation Satellite System L1 to track distance, speed, and elevation in addition to a 4G LTE Cat.4 modem.
Vice President of System LSI marketing at Samsung Electronics, Harry Cho reportedly said that smartwatches now play a critical role in keeping people fit, alert, and safe. He further added that the next-gen wearables will now be able to run applications faster and offer enhanced user experience owing to better user interfaces and LTE integration.
Samsung's Exynos W920 will also support the new unified wearable platform developed in collaboration with Google, sources confirmed.
Source Credits—
https://news.samsung.com/global/samsung-introduces-the-industrys-first-5nm-processor-powering-the-next-generation-of-wearables