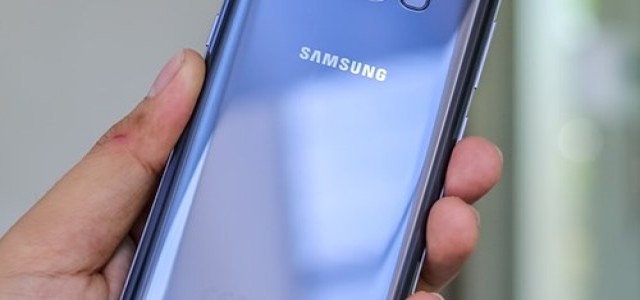 Reportedly, Samsung Electronics Co. Ltd. is currently in advanced discussions with South Korea-based network carriers to launch a fleet of new smartphones in the coming months. This time, the consumer electronics giant intends to introduce premium flagship models namely, the Samsung Galaxy S21FE, Galaxy Z Fold 3, and Galaxy Z Flip 3.
Samsung intends to reinforce its position after it regained the top spot in the worldwide smartphone market. If the reports are to be believed, Samsung has shipped around 77 million smartphones in the first quarter of 2021 alone, capturing over 23% share of the global smartphone market.
The new devices are expected to fill the void created by the absence of the Galaxy Note series that are usually launched in September. Samsung has, however, hinted at giving the Galaxy Note series a miss this year.
It is observed that the current S series models were also launched in January, a month before the usual launch date. This was done to compete with the rising demand for the Apple iPhone 12 series.
The Samsung Galaxy S21FE is expected to go into mass production in July and will be available across the globe by August, sources claimed. The Next-generation of Samsung foldable smartphones are also predicted to launch in August with some revised features.
The Galaxy Z Flip 3 was seen on the 3C Certification website lately with model number SM-F7110 which depicts the 5G phone with a 15W charger. This smartphone is likely to come with S-Pen support and is soon expected to appear on TENAA's database.
On the security front, Samsung has acknowledged the susceptibility of Qualcomm modems that can allow attackers to infiltrate users' calls and texts. It has reportedly released new patches, assuring that majority of the Galaxy devices will be safe after the May 1st, 2021 patch is installed.
Source credits-
https://www.gizmochina.com/2021/05/10/samsung-new-smartphones-august-launch/