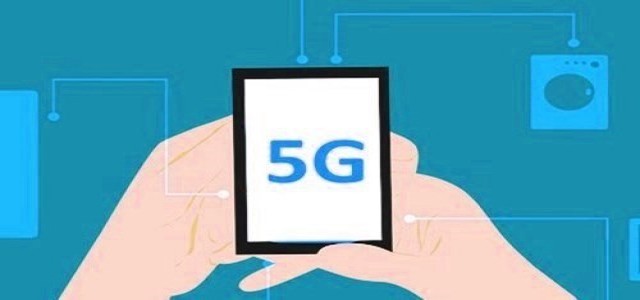 Anritsu Corp. has recently announced its successful verification of several key 3GPP Release 16 features by harnessing Samsung Electronics' System LSI Business newest 5G Exynos Modem, in combination with its own Radio Communication Test Station MT8000A.
5G NR Release 16 substantially broadens the scope of 5G to realize deployments, spectrum, and new services, sources claimed. It enhances several fundamental attributes of the 5G system that further increase power efficiency, reliability, capacity, mobility, coverage, latency, and more.
Notably, Samsung and Anritsu have been in a longstanding collaboration involving testing and integration of a multitude of new Release 16 power-saving features that can enhance battery life, such as a new and improved wakeup signal (WUS), and optimized UE radio capability signaling (RACS).
Moreover, several other Release 16 mobility enhancements such as Overheating Assistance Information, Conditional Handover (CHO), SON (Self Organizing Network), MDT (Minimization of Drive Test) are currently in the process of being integrated.
Market experts claim that the latest collaboration results expand on other recent achievements in 5G NR Release 16 feature testing, specifically the FR1 + FR2 Dual Connectivity. The results indicate Anritsu's commitment to the rollout of 5G services in the expanding ecosystem by delivering best-in-class 5G test solutions for verifying compliance to the 3GPP standard for 5G.
Vice President of System LSI protocol development at Samsung Electronics, Jonghan Kim was quoted saying that Anritsu's formidable test platform has helped reinforce the technology-leading capability of the Samsung 5G Exynos Modem.
Kim further claimed that the continuing partnership with Anritsu will result in prompt development and fast time to market for their global 5G mobile device partners.
Anritsu Corporation has been a leading provider of advanced communications measurement and test solutions for 125 years. The company's philosophy deems customers to be true partners in helping to develop optical, microwave/RF, wireless, and digital solutions for manufacturing, R&D, installation, and maintenance applications.
Source Link –
https://www.prnewswire.com/news-releases/anritsu-and-samsung-extend-collaboration-to-deliver-latest-5g-release-16-technology-301327194.html