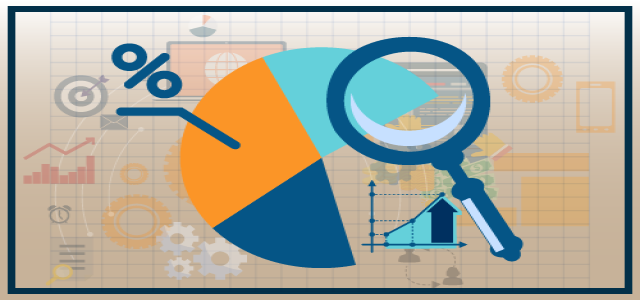 Saipem will provide detailed EPIC of a large subsea production facility.

The company will develop risers, subsea structures, and flowlines for the project
Saipem S.p.A., an Italian oilfield services firm, has reportedly won a subsea contract from ExxonMobil subsidiary EEPGL (Esso Exploration and Production Guyana Limited) for the Payara development project. According to sources, the project is in Stabroek block offshore Guyana with the scope of the project including Risers, Subsea Structures, and Flowlines.
Reportedly, Saipem will be responsible for EPIC (Engineering, Procurement, Construction And Installation) of a large subsea production facility following government approval and project sanction by EEPGL and its partners including CNOOC Nexen Petroleum Guyana Ltd., and HESS Guyana Exploration Ltd.
However, the company will procced with limited activities including detailed engineering and procurement, before aforementioned approval and project sanction.
Sources cite that the facility has approx. 130km of rigid risers, flowlines, jumpers, associated terminations along with the installation of flexible risers, manifolds, dynamic and static umbilicals and flying leads. Pre-commissioning and testing will also be followed after installation.
For the record, Saipem had prior won a subsea contract for the first two phases of Liza development project located in Guyana by EEPGL in 2017 and 2018.
Speaking on the project, Stefano Cao, Saipem's CEO, said that this new contract would strengthen Saipem's presence in Guyana. The long-term relationship with clients is the foundation of the company's business model. Moreover, working with ExxonMobil on oil & gas development projects in Guyana represents responsibility as well as an opportunity to sustain a relationship with stakeholders through performance.
Adding further he said that their company's focus on the environment, safety, cost efficiency, and innovation are the key factors to strengthen its position as one of the leading companies in the offshore subsea.
Source Credit: https://www.saipem.com/en/media/press-releases/2019-11-14/saipem-new-subsea-contract-guyana-and-variation-orders-ongoing?referral=%2Fen%2Fmedia