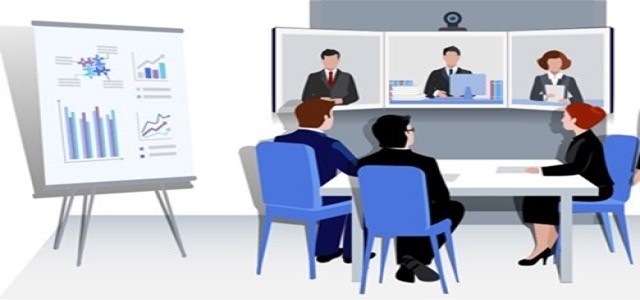 U.S. plane maker Boeing Co. has locked horns with one of its most prominent customers Ryanair, after air carrier said that it had canceled discussions over a purchase agreement for 737 MAX 10 jets worth billions of dollars due to disagreements over price.
The uncommon decision to publicly disclose such big-ticket airplane dealings comes after months of haggling that had already deferred an agreement for the largest model of 737 MAX, as Ryanair re-ordered a smaller model in December last year.
A new order by Ryanair will provide a much-needed boost to the plane maker, as it will restore confidence in the Boeing MAX, which has been grounded for 20 months until November, following two terminal crashes.
Notably, Ryanair is already one of the largest Boeing MAX customers with a fleet of 210 MAX 8-200 jets on order. The company has also indicated that it may place an order worth USD 33 billion at standard prices for 250 MAX 10 models.
However, Ryanair Chief Executive Officer, Michael O'Leary put a damper on the likelihood of a quick deal last week, by stating that it would be a surprise if talks were finalized within the year.
On 6th August, O'Leary then announced that the discussions had come to an end. He was quoted saying that Boeing has higher expectations on aircraft pricing as compared to Ryanair, and the budget air carrier has a disciplined track record of not shelling out large amounts for aircraft purchase.
Meanwhile, Boeing also stated that it would stay on course with its decision. A representative claimed that Boeing has chosen to remain disciplined and continue to act in the best interests of the company as well as its customers.
While Ryanair has nominally ended all talks, experts say that it is counting on public pressure to compel Boeing to come up with an improved offer. This is because the plane maker has been struggling with the recent fallout from the MAX crisis, industrial woes, and the aftermath of the COVID-19 pandemic.
Source Credits –
https://www.investing.com/news/stock-market-news/ryanair-ends-talks-with-boeing-for-737-max-10-order-2608553