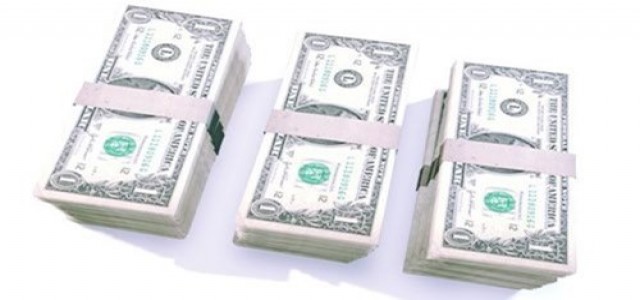 Leading asset management services company Ritchie Bros. is reportedly in advanced talks to acquire a leading plant & machinery auction house Euro Auctions for USD 1.08 billion. The move will allow Ritchie Bros. to reinforce as well as expand its reach in Europe as well as Middle East & Africa.
Ritchie Bros. will buy 100% of the equity of the Euro Auctions group for around USD 1.08 billion in cash. Ritchie Bros. plans to fund the transaction combinedly with cash & new debt.
Founded in 1998, Euro Auctions is known to carry out unreserved heavy equipment auctions with online and onsite bidding under Euro Auctions and Yoder & Frey, with more than 200 employees across 14 countries. In 2020, the company managed 60 auctions, selling around 90,000 items for over USD 671 million across the U.K., Northern Ireland, Spain, Germany, the UAE, Australia, and the U.S.
Like Ritchie Bros., Euro Auctions also sells items using a timed auctions format with Buy Now and Make Offer options. Despite the acquisition, Ritchie Bros. will keep Euro Auctions employees and brand as they are quite popular in the EMEA region.
Ann Fandozzi, the CEO of Ritchie Bros. stated that Euro Auctions holds vast expertise in auction operations, asset sourcing, sales, and customer service with an entrepreneurial spirit. This acquisition will allow Ritchie Bros. o augment revenues and aid in expanding its capabilities in new sectors, regions, as well as customer segments.
After the transaction is finalized, Ritchie Bros. is anticipated to have an adjusted net debt to EBITDA ratio of approximately 3.9x.
Ritchie Bros. Board of Directors has already approved the transaction, but the deal is likely to be finalized by late 2021 or early 2022. The transaction is still subject to regulatory approvals and other customary closing conditions.
Source Credits:
https://www.prnewswire.com/news-releases/ritchie-bros-to-acquire-euro-auctions-and-expand-its-reach-in-emea-region-301350788.html