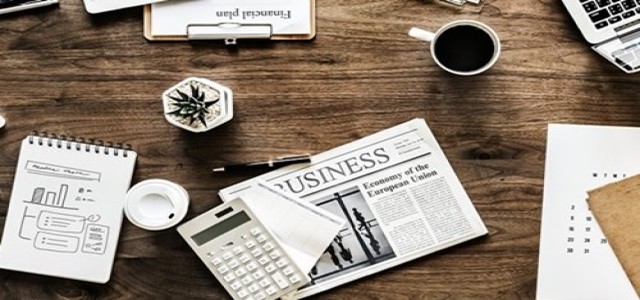 Global Air Freight solutions provider- Rhenus Air & Ocean is strengthening its position across Germany through the planned takeover of the forwarding business of logistics firm BLG International Forwarding GmbH & Co. KG.
For the record, through the transaction, Rhenus is aiming at opening up new business opportunities and making its wide global network available to the BLG Group. Subject to approval from the antitrust authorities, Rhenus will buy nine air and sea freight location on the 1st of April,2021.
Notably, the nine forwarding locations of BLG Forwarding comprising of nearly 100 employees will be integrated into the current network of Rhenus Air & Ocean in Germany, which at present comprises of twelve branches, from the beginning of April.
The locations include Düsseldorf, Stuttgart, Munich, Bremerhaven, Hamburg, and Frankfurt. In the coming years, more value can be processed through the air freight location in Frankfurt and the LCL gateway in Hilden.
Jens Wollesen, Board member for Contract at BLG Logistics, was reportedly quoted stating that, through the partnership with Rhenus Air & Ocean, the company has gained a strong global presence, meeting the demands of the customers worldwide.
Through the sale of the company, BLG is focusing on adapting to the dynamic market conditions. Although the company will no more have a global freight forwarding service across Germany, the company will continue to provide extensive international services in the field of automobiles, containers, and contracts, he added.
Speaking about the latest acquisition Stefan Schwind, Managing Director, Rhenus Air & Ocean Germany mentioned that the company aims at ensuring continuous expansion in the air and sea freight services. With the newly added locations, employees, and business solutions, Rhenus is consolidating its network in the Air and Ocean industry across Germany.
Schwind added that the logistics firm is working towards developing new lines of business like the transport of food through reefer shops along with the activities in the area of trade fairs and event logistics.
It is worth mentioning that the shipping locations of BLG in Bremen, Germany that deals with land transport, project business, heavy goods transport, and sea freight, are excluded from the takeover deal.
Source Credit: https://www.stattimes.com/news/rhenus-takes-over-blg-forwarding-locations-in-germany-and-opens-up-new-markets-logistics/