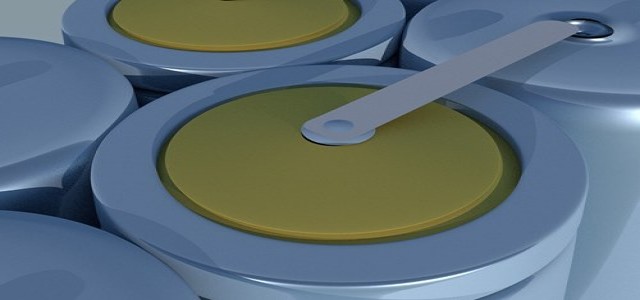 The collaboration aims at reducing waste by 90%, ensuring the parts do not end up in landfills and are re-used
London-based Technology Minerals has recently announced that its subsidiary, Recyclus Group, has inked a deal with a prominent UK lead-acid battery recycling entity. Essentially, the new alliance will offer a novel recycling process that will ensure that no waste components end up in landfills.
The process of taking apart batteries has proven to be extremely harmful to the environment, with several unrecyclable parts going to landfills. Spent batteries produce nearly 18,000 tonnes of pollution annually in the UK- which has become a cause of worry considering the rising demand for automobiles in the region.
The recent transaction is expected to offer novel technical processes, where components of the battery will be de-sulphurised to make lead useful for reuse, leading to a reduction in waste by 90%. This integral step will have a positive impact on the carbon-reduction efforts undertaken by the vast battery industry.
Citing reports, the alliance will support the battery-market towards making sustainable choices. With electric vehicles replacing internal combustion engine, strain on the battery metals will grow rapidly- so much so that the demand for metals and minerals in the electric vehicle market is likely to double than that of consumer electronics.
It is worth noting that, at present, there is no national capability for battery recycling in the UK, and that's where companies like Recyclus and Technology Minerals can help. Recyclus is a leading name in the upcoming sustainable environment, working closely to design and develop an ecosystem that supports the economy.
Alex Stanbury, CEO, Technology Minerals was reportedly quoted stating that the group aims at making battery-recycling as sustainable and ethical as possible. The partnership with Recyclus will help strengthen the battery industry.
Notably, the agreement follows just after few months prior to Technology Minerals' public listing on the London Stock Exchange in March 2021, through a Reverse Takeover signed with Stranger Holdings Plc.
Source Credit: https://www.globenewswire.com/news-release/2021/03/23/2197944/0/en/UK-s-first-circular-economy-for-battery-metals-secures-deal-with-lead-acid-battery-recycling-group.html