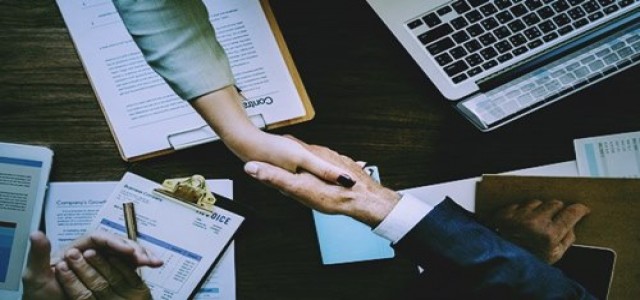 Q-nomy Inc. has recently announced its partnership with Veridos, a Berlin-based leading provider of integrated solutions, to deliver services for governmental identity needs worldwide. These companies also have announced a successful deployment of a joint solution to the Department of Immigration and Passports in Bangladesh.
Q-nomy is a leading global software vendor. The company provides solutions that optimize customer journeys and true omnichannel physical and digital business processes.
The joint project developed by these companies is a part of a 12-year contract with the People's Republic of Bangladesh. The project has been delivered by Veridos for the installation, supply, and implementation of next-generation electronic border control systems and passports in Bangladesh. The entire state-of-the-art ePassports value chain is a part of the comprehensive project, including the setting up of a local passport factory using high-technology equipment as well as security paper to pass through the eGates.
Bangladesh citizens can submit their passport applications online through the Q-nomy platform as well as schedule an appointment at any selected passport office, to ease the timely delivery of services.
According to a statement made by Lior Miller, Q-nomy's Vice President of Business Development, the company has expressed its anticipation about the partnership with Veridos as it significantly serves Bangladesh in its transition to ePassports and the latest generation of electronic travel documents. He further added that the efficiency, success, and speed at which the joint project was delivered is commendable, opening up new opportunities for meeting the higher security requirements in the country.
Dietrich Neumann, Veridos' Project Director, also expressed his appreciation of Q-nomy for its holistic technological platform, offering customer flow management software as well as its continuous assistance to ensure the efficient delivery of the project, covering the entire value-chain of ePassports, with well-integrated solutions to customers. The company is also planning to set up large scale passport offices by enhancing the system in the near future.
Source credit:
https://www.streetinsider.com/Business+Wire/Q-nomy+Announces+Partnership+with+Global+Identity+Solution+Provider+and+Integrator+Veridos%2C+and+a+Successful+First+Joint+Project/16637995.html