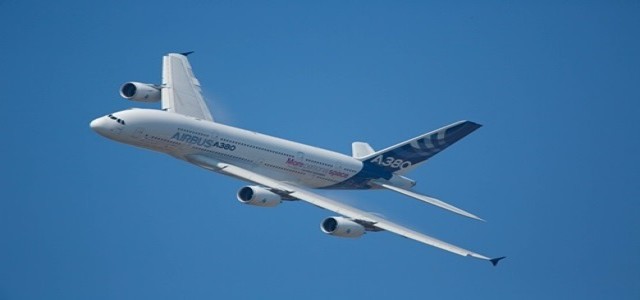 Amid the growing crisis caused by the coronavirus pandemic, a plethora of companies from almost every industrial sector are coming forward to make a contribution towards the global fight against COVID-19. Among those, the automotive sector is one of the biggest industries lending their support with companies coming forward to help their respective governments according to their capabilities.
Proton Holdings, a renowned Malaysian automotive firm, reportedly announced that it has extended support to the Malaysia's government to tackle the growing spread of COVID-19. The popular car brand has announced that it is giving out 50 new Proton X70 SUVs to the Ministry of Health of Malaysia.
These vehicles would be utilized by the frontline working staff, who make up a crucial force in this fight against the virus. As per the company, these SUVs would be utilized to provide transport to medical personnel or staff to and from their workplace and homes, and also transport them to the areas of urgency.
The spread of COVID-19 is witnessing a severe rise in Malaysia. A total of 37 deaths were reported in the country and approximately 2,626 people have tested positive for the virus, as per data published on 30th March 2020. The fight against this severe disease from the movement control order is poised to enter the second phase very soon, which further involves enforcement of stringent new measures starting 1st April 2020.
Apart from Proton, various other manufacturers are also helping the government in some or the other way. Popular automobile company, Land Rover has provided a group of Land Rover Defenders to the Red Cross operations and the emergency services.
Meanwhile, Volkswagen, Tesla, and Ferrari have already initiated the production of ventilators as well as other medical equipment. Apart from these automotive giants, FCA has stated to provide 1 million masks to doctors and other working staff. Additionally, the Naza group announced a RM 1.25 million donation to the COVID-19 fund of the Malaysian government.
Source credit: https://www.zigwheels.my/car-news/proton-lends-its-support-to-the-ministry-of-health-for-the-fight-against-covid-19