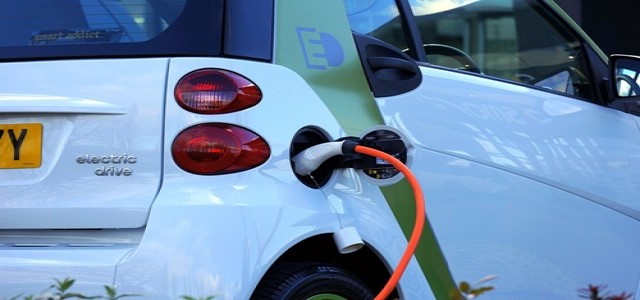 Smartphone brands like Oppo, OnePlus, and Realme are planning to introduce electric vehicles in India.
India's nascent EV sector may see several other smartphone makers racing to make their mark in the upcoming years.
Smartphone manufacturers are increasingly eyeing the automotive industry amid the surging demand for electric vehicles is potentially blurring the lines and levelling the playing field against traditional automakers. One such consumer electronics company, Oppo, is reportedly planning to enter the EV space in India by the year 2024.
Sources familiar with the matter cited that smartphone brands like Oppo, OnePlus, and Realme are exploring options to develop electric vehicles in the country. However, it is worth noting that the brands are yet to verify any details about the EV or even if such plans are in the works.
If smartphone manufacturers do decide to foray into the EV market, it may not come as a huge surprise. India's electric vehicle sector, which is still in its infancy, has been an object of keen interest due to the enormous potential that the current market holds.
A number of start-ups are now taking on established players in the two-wheeled EV space, and the entry of a consumer electronics major will only add to the competition.
Speaking of which, companies like Google, Apple, Huawei, Xiaomi as well as the creator of the AK-47 assault gun, Kalashnikov, are in several stages of developing their own electric vehicles at the moment.
However, American EV maker Tesla currently has a significant lead in the worldwide electric vehicle industry while other companies are still racing to catch up.
Although China is the world's largest EV market, India may also play a role in how the global population adopts battery power in the months and years ahead, cited sources with knowledge of the matter.
Source Credit:
https://auto.hindustantimes.com/auto/news/oppo-may-enter-ev-space-in-india-launch-likely-2024-report-41637577538288.html