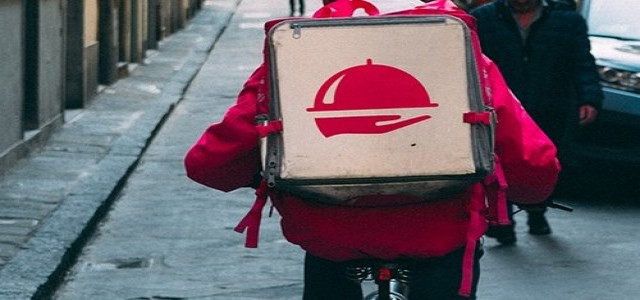 Uber Eats, GrubHub, and Caviar would be OpenTable's three delivery service partners.

The new delivery partners would power delivery for more than 8,000 restaurants at the launch.
OpenTable, a San Francisco-based online restaurant reservation service company, has reportedly announced its entry into food deliveries through a collaboration agreement with Uber Eats, Caviar, and GrubHub to deliver food at customer's doorstep.
This new collaboration would power food delivery for more than 8,000 restaurants in over 90 metros across the U.S. The new partnerships coincide simultaneously with OpenTable's renovated mobile experience that would feature a home screen filled with recommendations based upon favorites, previous bookings and other observations.
Reports cite, the new delivery service would start soon on iOS wherein OpenTable users could select from several delivery service providers. Users would be able to see a "Get it delivered" button on profiles and pages, which when clicked would redirect them to the restaurant's food delivery partner of preference, or to a list of delivery partners, to finish the transaction.
The CTO of OpenTable, Joseph Essas stated that because plans change sometime or the weather takes a turn for the worse, customers can now enjoy their food at home rather than cancelling the reservation. Essas further stated the company's goal is to establish OpenTable as the go-to smartphone application for all dining occasions and food delivery is an important step towards that goal.
OpenTable's entry into food delivery comes months after Silicon Valley giant, Google integrated Delivery.com, DoorDash, Slice, ChowNow, and Postmates among other delivery service providers to Google Assistant, Google Maps and Google Search.
For the record, Statista estimates that the food delivery market could grow from $17 billion in 2019 to $23 billion by 2023. A recent Acosta and Technomic survey concluded that 77% millennials made food delivery orders over a span of three months compared to 51% of all U.S. diners.
According to reports, financial details pertaining to the collaboration with Uber Eats, Caviar, and GrubHub have not been unveiled yet.
Source Credit: https://venturebeat.com/2019/07/24/opentable-food-delivery-caviar-grubhub-uber-eats