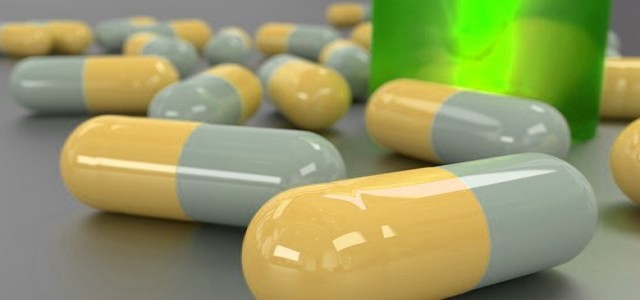 Online pharmacy and medical store PharmEasy has reportedly secured USD 350 million during a pre-IPO funding round. Even its parent API Holdings post-money valuation is now worth USD 5.6 billion following the fundraising.
PharmEasy has secured USD 204 million in primary funding from Singapore-based Amansa Capital, US hedge fund Janus Henderson, ApaH Capital, OrbiMed, ADQ, Steadview Capital, Neuberger Berman, and London's Sanne Group.
This is one of the major financing rounds that PharmEasy has closed, which has now raised USD 1 billion to date including the secondary funding this year. It has bagged USD 650 million since April when it acquired a unicorn status at USD 1.5 billion valuation.
According to the sources, API Holdings has secured USD 130-140 million through a secondary share sale, with around 20 senior employees having bought shares worth USD 5 million as a part of this effort indicating a potential public listing.
Some early investors as well as angel investors have reportedly sold their stakes in the company, while IIFL's tech fund has bought new shares apart from their primary investments. Although existing investors have sold their shares to new investors, the company will not receive the money.
Speaking of which, PharmEasy founders too have bought shares in the secondary sale, worth around USD 40 million. Each founder has been offered 9,987 stock options as per its Esop (employee stock ownership plan). However, additional details of the secondary share sale are yet be disclosed.
Reportedly, several of the above-mentioned investors were in the final stages of PharmEasy's funding, a part of its efforts to close a secondary share sale before going ahead with a public listing. The company, now with five additional independent directors to its 12-member board of directors will soon transform from a private to a public corporation.
Source credits:
https://economictimes.indiatimes.com/tech/funding/pharmeasy-closes-350-million-in-pre-ipo-round-valuation-jumps-to-5-6-billion/articleshow/87095313.cms