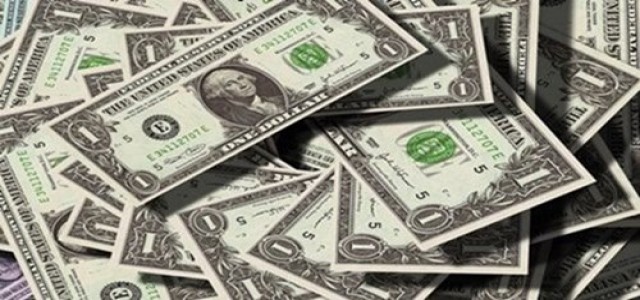 E-commerce logistics startup Locad has reportedly raised USD 4.9 million in a seed funding round led by Sequoia Capital India's Surge. The company intends to use the fresh funds to fill in the significant gap currently observed in Southeast Asia's complex, fragmented and slow supply chain ecosystem.
Other investors that participated in the fundraising include Gokongwei Family, Antler, Foxmont, Hustle Fund, Febe Ventures, and Global Founders Capital. Apart from these, some angel investors from logistics, e-commerce, and technology include Paulo Campos, Henry Ko, and Tim Marbach were also involved in Locad's funding round.
With dual headquarters in Manila and Singapore, Locad was founded by Jannis Dargel, Shrey Jain, and Constantin Robertz in October 2020. It specializes in providing comprehensive solutions to e-commerce brands and retailers in Asia-Pacific, varying from plug-and-play fulfillment centers to a distributed warehousing network.
Business customers can also integrate with e-commerce platforms like Amazon, Lazada, Shopify, Zalora, Shopee, and WooCommerce. Locad currently has offices in Singapore, India, Australia, the Philippines, and Hong Kong.
The company has a platform that is digital and integrated and facilitates real-time visibility of orders, sales, service levels, and inventories from where brands can tackle orders and stock from a single virtual medium.
Constantin Robertz, CEO of Locad is of the opinion that the ability of Locad to provide a one-stop platform will allow brands to provide flexible and smooth logistics solutions to customers to cater to their needs.
As per estimates, the Southeast Asian logistics market is anticipated to reach USD 55.7 billion by 2025, creditable to the rising prevalence of technology-enabled flexible solutions. It appears that this has powered Locad to boost its regional growth after the pandemic.
Locad is a slice of Surge's fifth cohort of twenty-three companies that offers new digital solutions to aid individuals and companies live, learn and work better in Southeast Asia's evolving landscape.
Source:https://yourstory.com/2021/07/funding-alert-logistics-and-supply-chain-management-integrator-locad-sequoia-capital-india-surge/amp