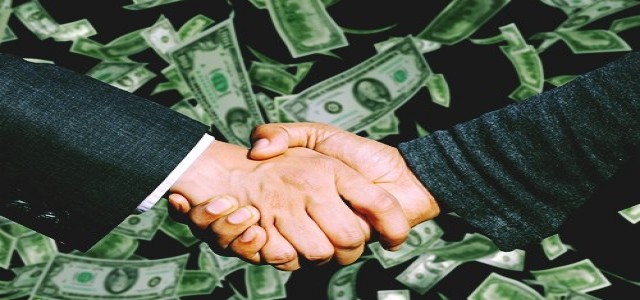 Biopharmaceutical company, Novadip Biosciences SA has reportedly raised USD 22.02 million in the first close of its Series B funding. The event was co-led by China's CR-CP Life Science Fund, Belgian investment firms SRIW Life Sciences & Fund+, and the U.S.-based New Science Ventures.
Further, existing holders like Invest BW and VIVES Louvain Technology were also present in the financing round.
The fresh funds will be used to support the business growth and to enable continued innovation of its proprietary 3M3 platform. The company is also primarily focusing on delivering significant clinical evidence to support its regenerative product platform.
It includes the demonstration of the clinical ability of its autologous NVD-003 bone product for congenital pseudarthrosis of the tibia, a rare ailment that leaves children with long-term functional disabilities.
The FDA has granted IND (investigational new drug) approval for the potential medicine allowing the biopharmaceutical major to conduct a pilot study in the U.S.
Furthermore, the funds will also help Novadip in defining the potential of its NVD-X3 product in the bones of the ankle and foot and posterolateral spine fusion. The firm also hopes to begin the first clinical trial for its allogeneic program in 2022 after positive in vivo and in vitro results.
CEO and Co-Founder of Novadip, Denis Dufrane was quoted saying that the major equity financing will help the firm in accelerating the progression of their unique technology platform and complete clinical studies for various products.
Novadip has the potential to deliver on its strategy of developing its highly valuable and unique product ranges to meet patient requirements, added Dufrane.
Notably, the company had received non-dilutive public funds worth USD 15.5 million from the Walloon Region to support the Series B developments.
Source Credits-
https://www.globenewswire.com/news-release/2021/10/28/2322313/0/en/Novadip-Biosciences-announces-EUR-19-million-Series-B-financing-backed-by-international-investors.html