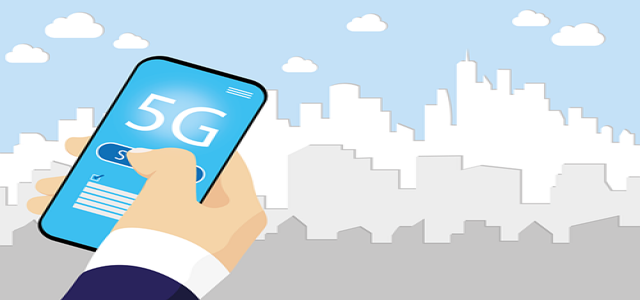 Nokia has restructured its facility in Guadalajara, Mexico that conducts 5G equipment testing with an intent to support its business in North America as well as Latin America.
One of the major objectives of the upgradation is to achieve new 5G applications testing. The Guadalajara lab will support the region experiencing a rise in sales as well as supply chain operation apart from new 5G products.
The Finland-based telecommunications company is facilitating smoother flow of goods and services between Canada, U.S., and Mexico, leveraging the uniquely located lab and the free trade agreement between the three countries.
With a prior five-year operational experience, the testing lab works closely with Nokia's other design facilities in Dallas, Illinois, Texas and Naperville.
Additionally, the facility in Mexico specializes in hardware testing of 3G, 4G and 5G along with mechanical analysis, digital data and power supply analysis, product change notifications and conducts mechanical first article inspection.
The facility is also equipped to perform realistic performance monitoring.
After witnessing successive growth during the four years of operation, Nokia is now seeking investments in Guadalajara. The unique geographic positioning will allow the lab to serve both Latin and North America, shared Raúl Romero, who oversees Nokia LAT North Region and serves as the country senior officer for Mexico.
Pedro Rayas, supply chain and portfolio maintenance manager at Nokia's Mexican division, said in an announcement that their firm ensures that new products meet international and national standards with the tests performed at the facility.
As per reports put forth by a credible source, despite ongoing shortages in the RAN market, the industry is likely to gain momentum.
Apparently, Nokia ranked No. 3 among the top 5G RAN suppliers globally and No. 2 supplier outside China in the last quarter.
Nokia claims to house 3,700 employees across 14 countries, thus ensuring expansion of its geographic footprint in Latin America amidst surging investments.
Source Credits: https://www.fiercewireless.com/5g/nokia-upgrades-5g-facility-mexico-support-latin-america-north-america