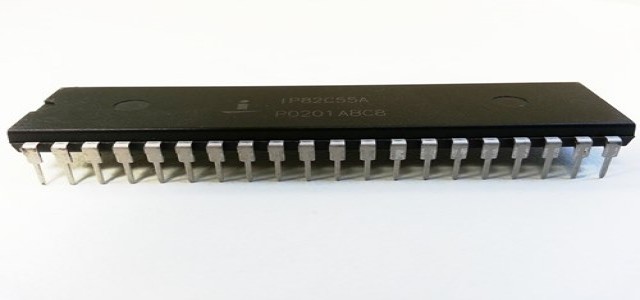 Shares of prominent Japanese automakers such as Toyota Motors Corp., Honda Motor Co., and Nissan Motor Co. witnessed a critical decline following the unexpected fire outbreak at one of Renesas Electronics Corporation's semiconductor manufacturing plants.
For those unaware, Renesas Electronics was compelled to halt its Japanese plant after a fire broke out at its cleaning rooms, predominately affecting critical areas which were designed to keep impurities from contaminating semiconductors.
Hidetoshi Shibata, CEO at Renesas Electronics, had reportedly warned that the plant would be shut down for a month which could cost the Japanese chip-maker around USD 156 million in revenue.
Notably, several automakers have been struggling to keep assembly lines operational amidst the worldwide shortage of chips, as a result of high demand for home electronics, tablets, and laptops during the COVID-19 pandemic.
Shibata further claimed that these chip shortages are likely to continue into the second half of 2021 and that the company might join other leading chipmakers with the hopes of boosting production of gadgets and automobiles well past this summer.
Considering the recent fire outbreak at Renesas, some analysts predicted that global automakers could face a loss of around USD 61 billion in 2021 alone. While Renesas' shares plunged by 5.4%, prominent automotive companies including Nissan, Honda, and Toyota also witnessed a decline during early trading.
Renesas has six other production facilities in Japan. However, the N3 building, where the fire had broken out, boasts of a 300-millimeter water production, which is considered to be one of the company's more advanced lines.
Renesas was the third-largest producer of automotive silicon in the year 2019, with Toyota Motors Corp. being its largest customer. It is also worth mentioning that Renesas Electronics Corp. had acquired Dialog Semiconductor earlier in February for around USD 5.9 billion in cash.
Source Credits –
https://auto.hindustantimes.com/auto/news/toyota-nissan-and-honda-shares-slide-after-fire-at-renesas-auto-chipplant-41616383493103.html