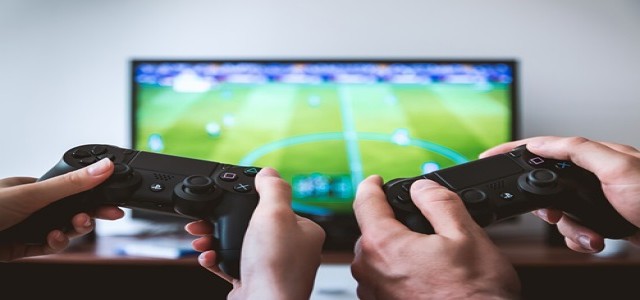 Japanese multinational video game company Nintendo Co. Ltd. has reportedly launched the 'Game Builder Garage', a Switch title that allows users to create their games.
The software lets players build games without having to code them and shares a sharp resemblance with Sony PS4's Dreams. The game builder garage uses visual programming to connect and interact with creatures called 'Nodons', which might be a play on the word 'node' in the programming sense.
Each Nodon has a set of unique functions, and a Person Nodon, which serves as the controllable character. Nodon functions include controls for buttons, analog sticks, in-game objects, background music, effects, timers, counters, and more.
The game provides a 'Lesson Mode', with Nodons providing suggestions along the way. Subsequently, 'Checkpoints' are introduced so that players can test the skills they have learned so far.
After going through the lesson mode, users can start with the free programming mode, and create games using their recently acquired skills.
Nintendo reportedly said that users will be able to build a variety of game types, including kart racers, side-scrolling platformers, space blasters, and mazes. Notably, players will also be able to download and share their creations with others.
Senior Vice President of Sales and Marketing at Nintendo, Nick Chavez was quoted saying that Game Builder Garage is perfect for gamers who have always wanted to create their games. He further revealed that the interactive guided lessons and colorful Nodon characters make creating video games just as fun as playing them.
The software also supports a must-have custom accessory: the handy mouse. A compatible mouse can be plugged into the Switch Dock USB port to make smoothen out the navigation interface.
Game Builder Garage will surely prove to be a hit in the market, because of its hallmark 'learn', 'create' and 'play' feature, cited experts keeping track of the business trends.
Source Link –