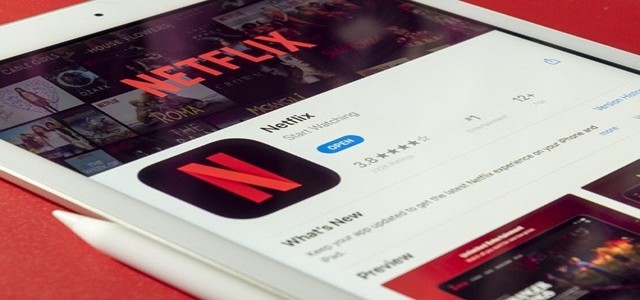 Netflix Inc. has reportedly unveiled its free mobile streaming plan in Kenya to entice new customers in the East African nation which currently has more than 20 million internet users.
The plan will be rolled out in Kenya and is expected to be available in the upcoming weeks. Furthermore, users will not be required to pay any subscription charges to avail of the service.
Netflix also revealed that the ad-free service will be available to an audience aged 18 or above, owning an Android device. The company has experimented with many such free trials and low pricing offers to lure subscribers across several countries.
For instance, in 2018, the streaming giant launched a USD 3 plan in India before introducing it in other countries. One of its previous offerings also included free services to the Indian audience for a weekend.
Cathy Conk, Director of product innovation, Netflix stated in her blog post that most internet users in Kenya don't have access to Netflix, and this latest plan will enable them to experience its services free of cost. And if viewers like the offerings, they can further upgrade to paid plans to enjoy a wide range of content.
Notably, the streaming giant has been trying to make its services convenient for all demographics. Individuals across various countries do not own credit or debit cards. Therefore, enabling users to sign up to Netflix without any payment information supports the claim of providing hassle-free and efficient services to all users.
Sources claimed that the company has added only 1.5 million net paying subscribers till June 2021, which is much lower than its predicted statistics. Therefore, the firm aims to expand its customer base outside the U.S. to ramp up the growth rate.
Source Credits –