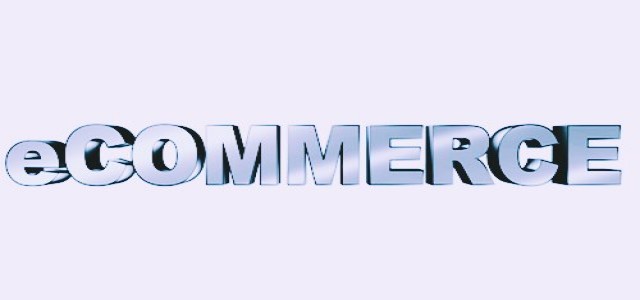 American leading software solutions provider NCR Corporation has reportedly acquired Freshop, one of the prominent companies in grocery e-commerce. Sources with relevant information stated that NCR will be able to help grocers capitalize on the growing e-commerce sector through this acquisition.
For those unversed, NCR Corporation is a leading software and services solutions provider for the hospitality, retail, and financial industries. Headquartered in Georgia, United States, the company currently has over 36,000 employees across the globe and specializes in developing barcode scanners, check processing systems, automated teller machines, point-of-sale terminals, and self-service kiosks.
Freshop's acquisition will allow NCR to offer retailers, specifically small grocery chains and retailers the ability to quickly implement 'buy-online, pickup-in-store' capabilities while serving consumer needs directly, sources claimed.
This combination will not only enable retailers to develop strong relationships with customers but also maintain their brand value as well as acquire better margins as compared to third-party e-commerce providers.
According to NCR Corporation, the 'buy-online, pickup-in-store' e-commerce solutions are likely to witness a y-o-y growth rate of 25% through 2025. Although third-party online solutions providers had initially bridged the demand gap during the COVID-19 pandemic, grocers currently intend to reclaim their customer experience.
President and CEO at NCR Corp. Michael D. Hayford reportedly stated that the company is currently focusing on expanding its software and services-led offerings. The addition of Freshop to NCR's retail platform will allow the duo to offer better value to its customers as well as expand NCR's capabilities, he added.
Meanwhile, Brian Moyer, CEO at Freshop mentioned that the company can now scale more rapidly by joining hands with an industry leader in retail technology.
Sources confirmed that NCR will integrate Freshop's e-commerce capabilities in its Next-Generation Retail Store Architecture, such as the NCR Emerald, which allows retailers to not only streamline store operations but also introduce innovative processes at minimal cost and time.
The financial details of the transaction were not disclosed.
Source Credits –
https://www.businesswire.com/news/home/20210106005884/en/NCR-Adds-Freshop-E-Commerce-Solution-to-Retail%E2%80%99s-Leading-Enterprise-POS-Software-Platform