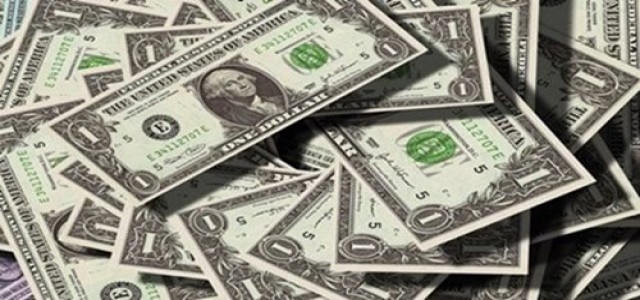 German online luxury retailer Mytheresa has reportedly secured USD 406.8 million during its initial public offering (IPO) in the United States. The company has now reached a valuation of USD 2.2 billion following the successful IPO.
Sources confirmed that Mytheresa had offered around 15.6 million ADS (American depositary shares) and were priced at USD 26 apiece, surpassing its targeted range. At this offer price, Mytheresa's market valuation of USD 2.2 billion surpassed the predictions, recording a big win for its principal shareholder, Ares Management.
For those unaware, Mytheresa is a digital platform that sells luxury products from 200 brands including Prada and Burberry. The platform boasted over half a million active users in September, shipping around 1 million orders across 133 countries in 2020 alone. In fact, the company had reportedly recorded net sales of USD 546 million in 2020, which is approximately an 18% increase since its previous years' sales.
Neiman Marcus, the department store chain which was owned by Canadian pension plan CPPIB and Ares Management, had acquired Mytheresa for around USD 200 million in 2014. The online retailer was stuck between Neiman's complex debt restructuring in 2019, following which the department store business filed for bankruptcy.
Although Mytheresa was placed out of reach from Neiman's creditors in 2018, the part of the restructuring settlement involved returning portions of the company to creditor groups and hedge funds in the form of common and preferred stock. The fresh IPO proceeds are reserved to repay debt associated with the previous year's bankruptcy of Neiman Marcus.
Following the successful IPO, Mytheresa, which will be led by Chief Executive Micheal Kliger, will keep its incorporation in the Netherlands for tax purposes, sources claimed. The company currently operates only two brick-and-mortar stores in Munich.
According to Mytheresa, the company had generated around 53% of gross merchandise sales through mobile devices in the year 2020. The German online luxury retailer will list its shares on the NYSE under the ticker MYTE.
Source Credits –
https://www.ft.com/content/e8254ebd-700b-441d-a430-33811e63f1fe